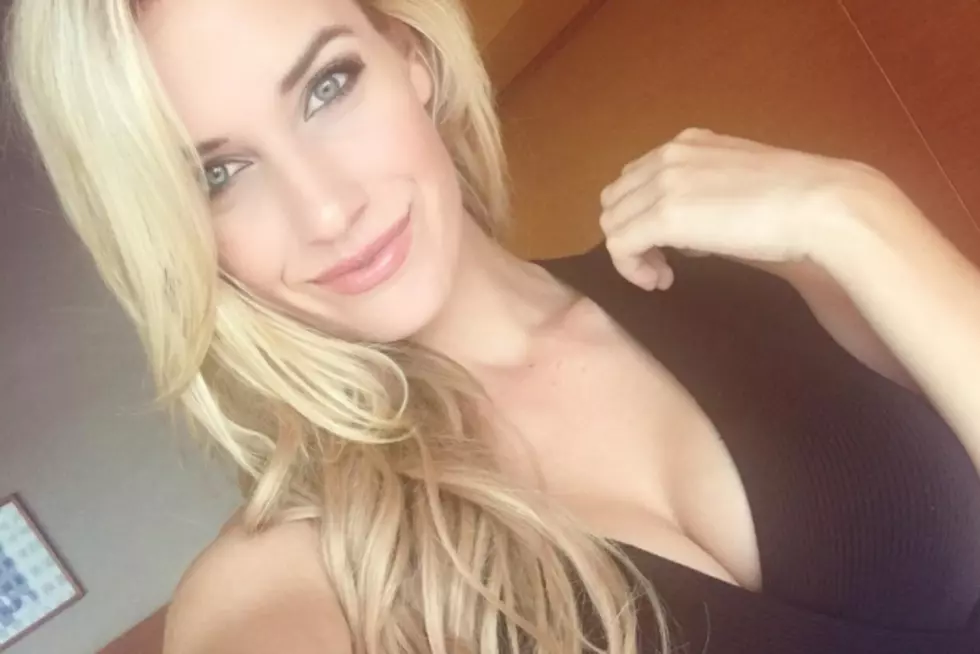 _paige.renee via Instagram
She's a sexy pro golfer, so get ready for a bunch of golf puns which may or may not include the following words and phrases: Hole, Stroke, Back 9, Long Game, Short Game, Several References to a 9 Wood, Shaft, Hole-In-One...
You guys, Paige Spiranac is so smoking hot that the LPGA just changed their dress code to stop her (and others) from wearing short skirts and low cut tops. Are they nuts? Do they hate getting ratings? We'll likely never solve that mystery, but thankfully we don't really need to go through the LPGA to "appreciate her form," that's what Instagram is for. Yes, she has one and yes, the pictures are as lit as you hope they are.
More From KSOO-AM / ESPN Sioux Falls