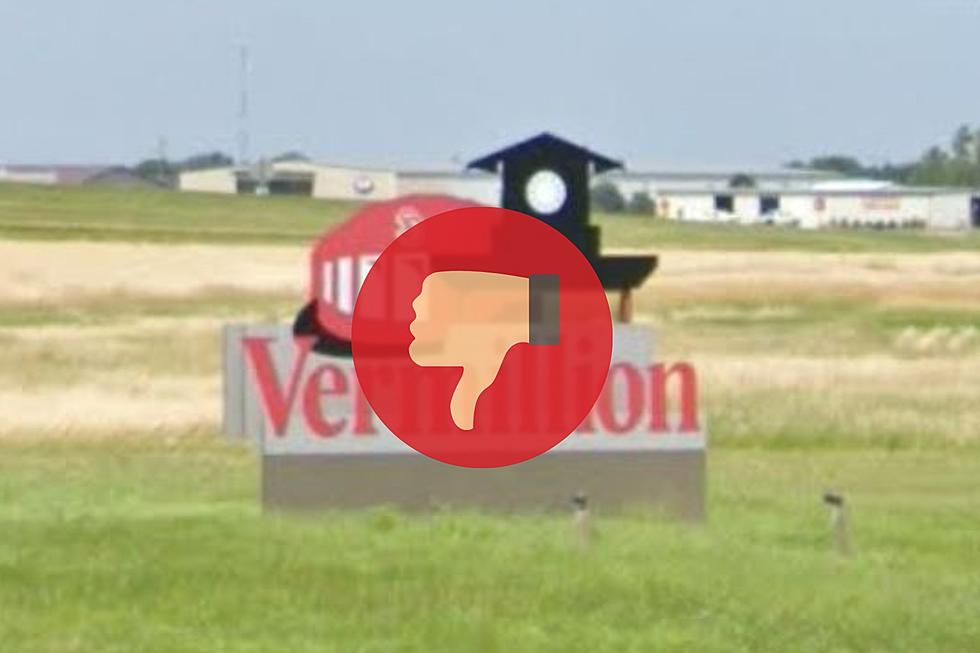 Is This the Absolutely Worst Place To Live In South Dakota?
Google Maps/Canva
Worst Places to Live in South Dakota
A surprising town was named the worst place to live in all of
South Dakota
and the reason behind it is a bit unexpected.
Money Inc.
made a list of the 20 worst cities and towns to live in all of South Dakota and no part of the state is left unmarked.
The list focused on a number of key factors, including crime rate, unemployment, low wages, and school funding.
So which city is the "worst" in South Dakota, according to the article? Read on:
---
TRENDING FROM RESULTS-TOWNSQUARE MEDIA SIOUX FALLS
---
Top 20 Worst Places to Live in Minnesota
If you've spent any amount of time living in the Land of Ten Thousand Lakes, consider yourself lucky, as it's widely regarded as one of the best states in the entire country to live and raise a family.
That being said, some towns have a better reputation than others.
Money Inc.
recently released its list of the Top 20 Worst Places to live in all of
Minnesota
and it has created quite a stir in the North Star State.
Money Inc. used crime statistics, unemployment rates, and overall happiness to determine which cities and towns fit the bill.
Disclaimer: The opinions expressed in this article are not my own and are taken from a list provided by Moneyinc.com
12 Businesses That Would Do Great in Sioux Falls' Abandoned Gordmans Building
For thirty years the people of
Sioux Falls
saw the sign for Gordmans off-price department store across the parking lot from the Empire Mall.
In
September of 2020
, the store closed for its final time. Since then the building has sat empty, something that doesn't happen too often in Sioux Falls.
We were wondering what people in Sioux Falls would like to see take over the space. Some folks wanted their Gordmans back. It was a great place to find deals on clothing. But, all the Gordmans are gone, so that's a no-go.
And since we've gotten our
Chick Fil A
and
Chipotle
, the city is primed for another thing to line up for.
More From KSOO-AM / ESPN Sioux Falls