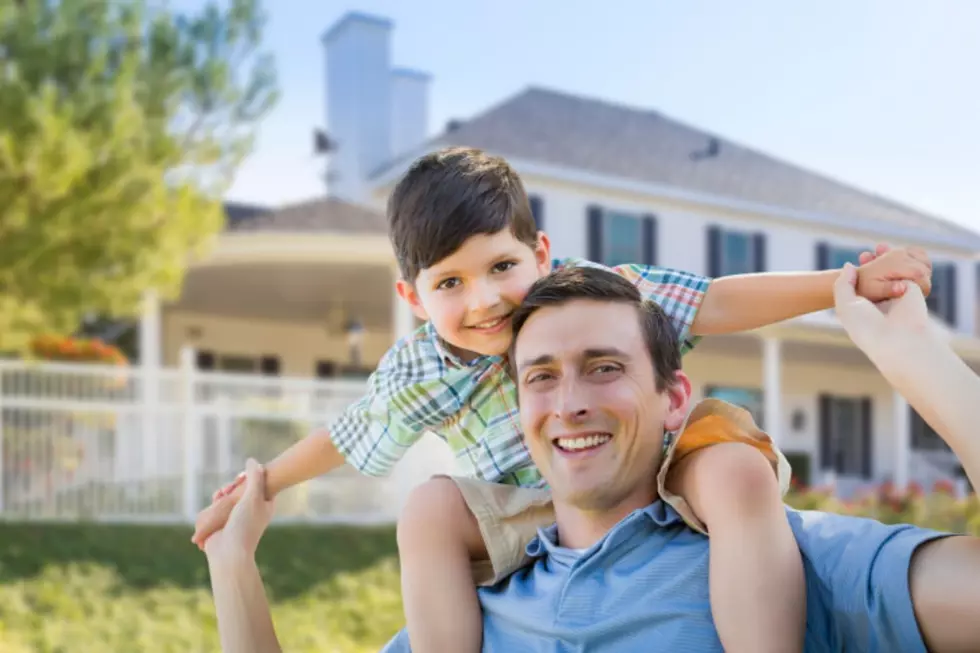 Getty Images/ThinkStock/Feverpitched
UPDATE: This contest has since ended but the winner is Trevor Nickels, congratulations Trevor!
Father's Day is right around the corner! And trying to find a gift that is useful yet resourceful for the father figure in your life isn't an easy task.
Well, thanks to Manley Tire & Oil a Father's Day gift is one less thing you will have to worry about this year as they are giving one lucky Dad a Manly Tire & Oil prize package. The prize package includes:
$500 credit toward the purchase of a set of four Bridgestone/Firestone tires.
Three oil changes to use through June 30, 2022 ($91.35 total value)
One alignment package valued at $95.00
This contest is sponsored by Manley Tire & Oil
If you lost track, that's a grand prize value of $686.35. That's quite a Father's Day gift!
All you have to do to register is fill out the form below for the Dad you are nominating:
The contest begins next week on Monday, May 31, and runs through June 17. The winner will be announced on Friday, June 18th just in time for Father's Day.
More From KSOO-AM / ESPN Sioux Falls