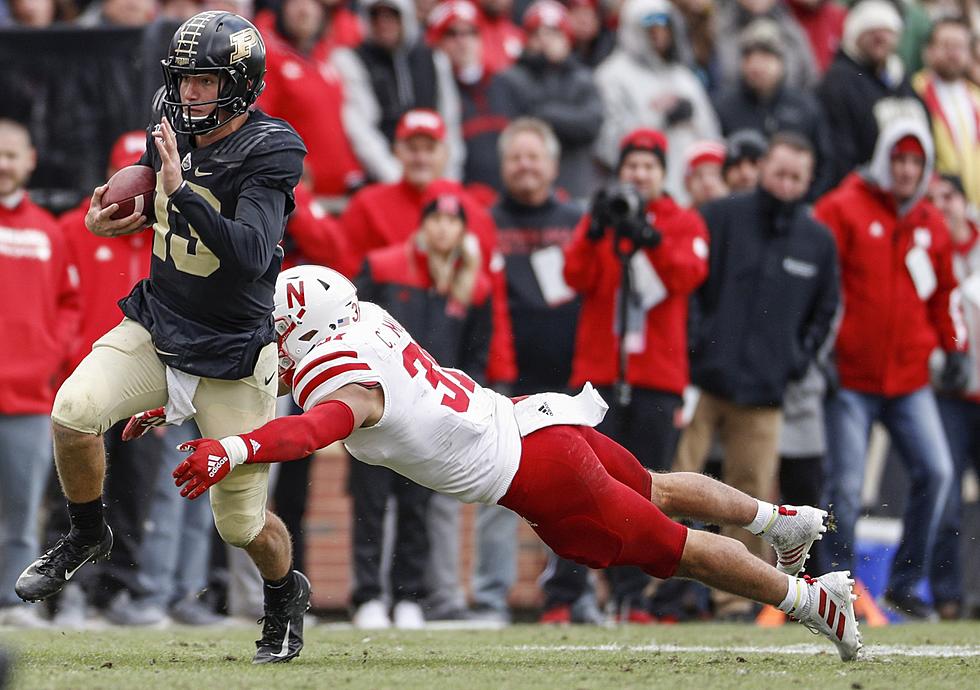 Nebraska Preview: Bye Week #2
Getty Images
For the second time in the last four weeks, Nebraska has a break in their 2019 football schedule and once again the bye week presents the Cornhuskers (4-5/2-4 Big Ten) and their fans with far more questions than answers.
Like the first bye week in mid-October, the mid-November break comes on the heels of a disappointing loss. But this one feels a bit different after falling not to an undefeated Minnesota team but rather a two-win Purdue team.
The loss in West Lafayette was the third this season for Nebraska after having an early lead. The 'Voice of the Huskers' Greg Sharpe told me that trend has been very frustrating for Cornhuskers' players, coaches, and fans alike:
Nebraska is back in action next Saturday (November 16) when they host Wisconsin. Kickoff is 2:30 PM in Lincoln. You can listen to the game live on ESPN 99.1.
The Huskers are still trying to patch together a six-win season that would make them bowl eligible. They will be underdogs in two of the remaining three games (Wisconsin and Iowa) and will have their best chance at a win when they travel to Maryland, November 23.
Greg says a six-win season isn't out of the question, but it's going to require Nebraska to pull off at least one unexpected victory after failing to finish out three games this season:
In the 31-27 loss at Purdue, there were plenty of positives for the Huskers early on as JD Spielman made a nice one-handed grab, Adrian Martinez had a big fourth-down scramble to keep a touchdown drive alive, Eli Sullivan blocked a kick and Lamar Jackson picked off a pass.
But despite all of those first-half highlights, Greg says the Huskers were disappointed to only have ten points:
Martinez was making his first start since October 5 and at times he looked rusty coming back from injury, missing on 17 of his 39 pass attempts and throwing an interception.
Greg says the performance was the continuation of what's been a down year for the Nebraska quarteback:
---
More From KSOO-AM / ESPN Sioux Falls