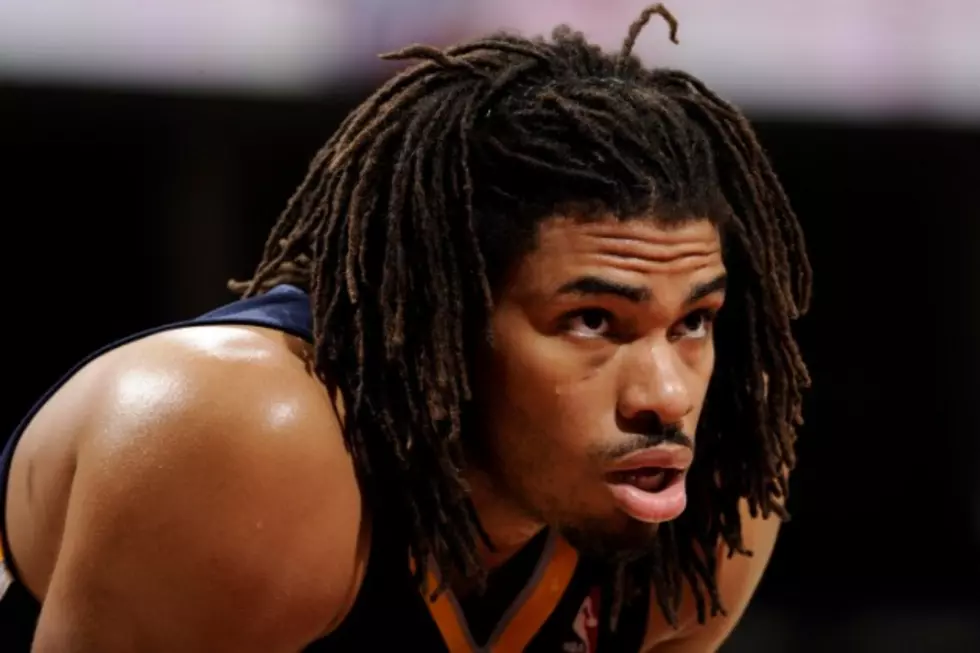 Pacers' Copeland, Wife Stabbed outside NYC Nightclub
David Liam Kyle/NBAE via Getty Images
NEW YORK (AP) — Authorities say Indiana Pacers forward Chris Copeland, his wife and another woman were stabbed outside a Manhattan nightclub after an argument.
Police say the victims were hospitalized Wednesday with minor injuries. Pacers President of Basketball Operations Larry Bird said in a statement the team's thoughts are with the injured. Police say the player was stabbed in the abdomen, his wife slashed in the arm and across the breast.
The 22-year-old suspected attacker was arrested. The violence broke out just before 4 a.m. Wednesday outside 1Oak Club. Police say the couple was arguing on the street when a group interfered. Police say the dispute escalated until one man pulled out a knife. The weapon was recovered.
Police say Atlanta Hawks players Pero Antic and Thabo Sefolosha (tah-BOH' sehf-ah-LOH'-shuh) were arrested for obstructing the crime scene. Team officials say they are investigating.
Copyright 2015 The Associated Press. All rights reserved. This material may not be published, broadcast, rewritten or redistributed.
More From KSOO-AM / ESPN Sioux Falls