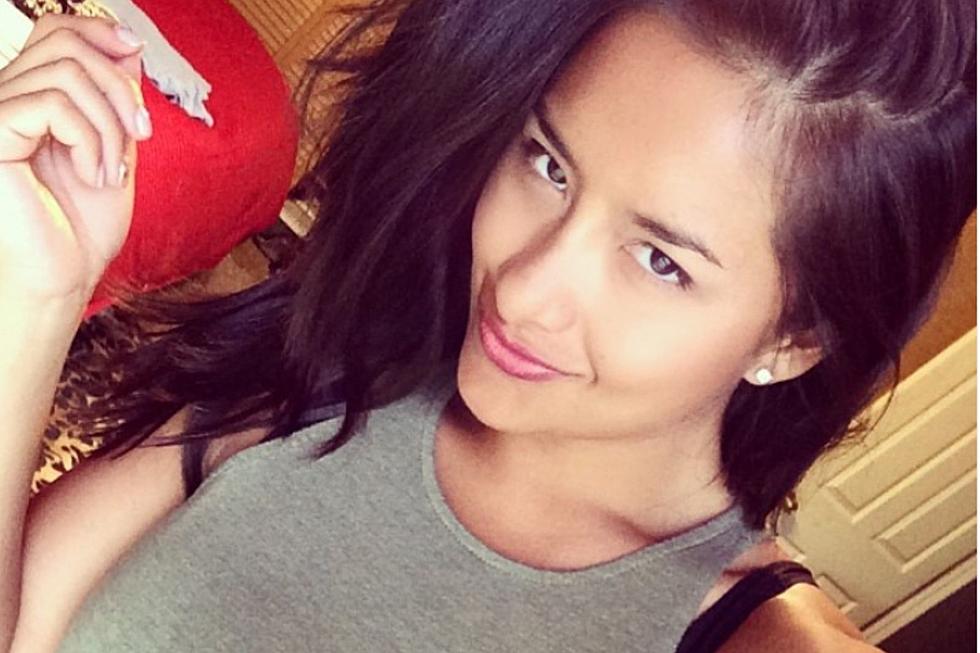 nutritionwithniki via Instagram
Say hello to Nikki Rae, our HotPic of the Week! This 27-year-old experienced model/actress "who always takes a professional approach to work" comes to us from Orlando, FL.
She sums herself up this way:
I absolutely love to take on a challenge and believe there's nothing I cannot do if I want it bad enough! My demeanor is very friendly, outgoing and optimistic... I believe in taking care of your mind, body and soul. There's a difference between being photogenic and truly beautiful! Beauty can only take you so far; you must have the brains, talent and personality to back it up.
And she definitely has the "talent and personality" to do just that!
Check her out on Facebook, Twitter, Instagram, YouTube and Model Mayhem!
More From KSOO-AM / ESPN Sioux Falls