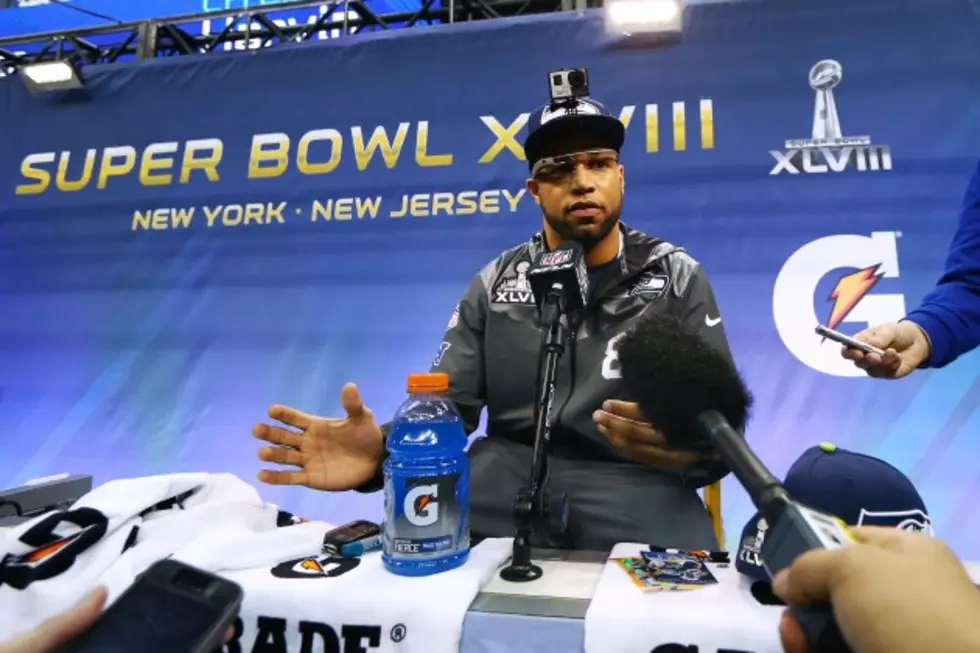 Matt Millen Discusses Playing in the Super Bowl
Elsa, Getty Images
Matt Millen joined Jeff Thurn on Tuesday's edition of Overtime on ESPN 99.1. Thurn is live from New York City from Super Bowl 48 on Radio Row all week.
Millen on which Super Bowl meant most to him:
"Probably the first one. The first one, no, the second one. To be honest with you, the first one was my rookie year. I had no clue. Now, the second one was my fourth year and then I realized how hard it is to get there and that was a very satisfying game."

 
Millen on playing for the Oakland Raiders, and discussing any similarities with any teams in the NFL today:
"San Francisco is one of them, and Seattle is the other. They are physical, and especially the way Seattle's secondary plays. They are very similar to what we were in Oakland and L.A. later. We had Haynes, and Hayes, Mike Davis, and Vann McElroy. Three of four of those guys were All-Pro and were very similar. Then, up front, they played physical, and so having said that Jeff, the game's changed. The rules have changed, the way the game is played has changed, but with that, there's still a lot of similarities."
Millen on if the Broncos defense is underestimated:
"No, I don't think they are underestimated. They know what's over there. Phillips has played well. Knighton has played well. I think the backers have done a good job. The secondary is going to have to pick up their deal. But here's the biggest piece, everybody talks about are they underrated or overrated? What they do is efficient, and are because they are able to get points at their back. When you play at your back, you can play a little bit differently. You can take more and more chances here and there. You are allowed to let things slide a little bit. That's been their strength and they have able to dictate how the game is going."
To hear more of Thurn's interview with Millen, listen below: