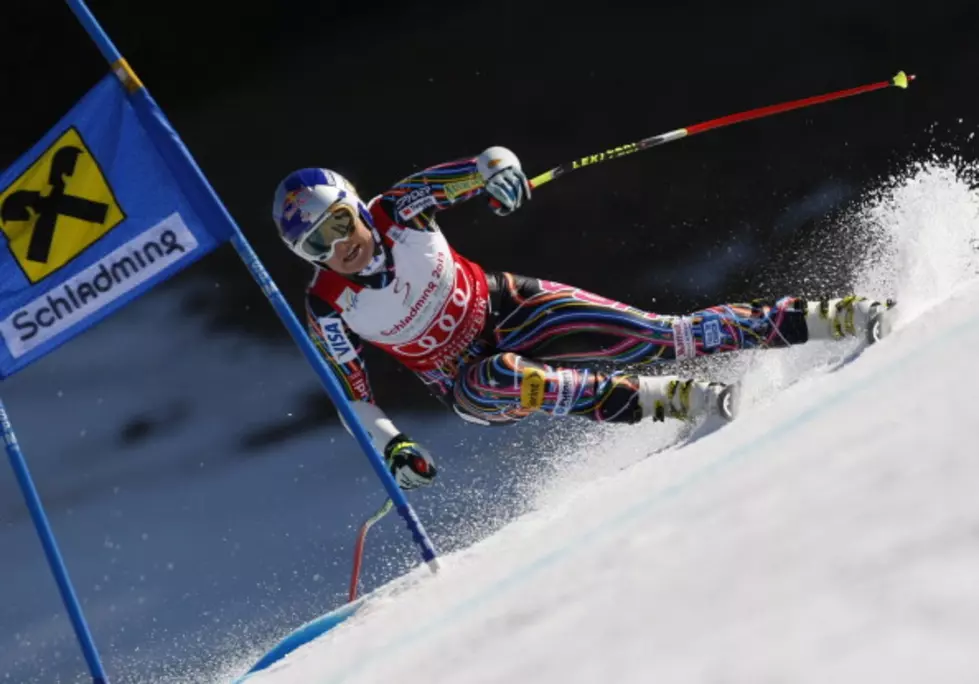 US Team Yet to Discuss Vonn's Request to Race Men
(Photo by Alexis Boichard/Agence Zoom/Getty Images)
GENEVA (AP) - The United States ski team says it hasn't had any "formal discussion" yet about the possibility of Lindsey Vonn entering a men's World Cup downhill next month.
Vonn, the women's Olympic downhill champion, has written the International Ski Federation to ask whether she can challenge the men Nov. 24 in Lake Louise, Alberta.
Vonn has earned nine of her 26 World Cup downhill victories at the Canadian track, which stages women's races the following weekend.
The U.S. Ski and Snowboard Association says "we clearly have great respect for Lindsey, her accomplishments in the sport and her desire to seek this new challenge. But we have not had any formal discussion yet between Lindsey and FIS."
FIS secretary general Sarah Lewis tells The Associated Press the governing body can't make a decision on the matter until the team submits a formal request.
Copyright 2012 by The Associated Press. All rights reserved. Material may not be redistributed.
More From KSOO-AM / ESPN Sioux Falls