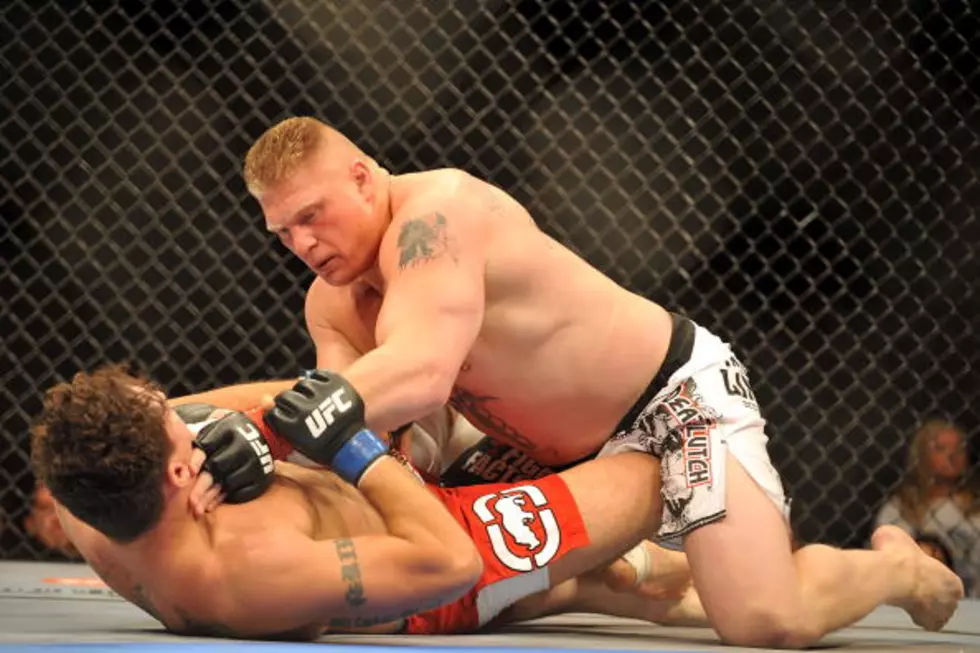 Brock Lesnar Returns to the UFC and WINS!
Photo by Jon Kopaloff/Getty Images
Brock Lesnar has rarely been considered a underdog in his life considering his stature and accomplishments, but last night at UFC 200, that is the position Lesnar found himself in as he entered the Octagon.
His opponent Mark Hunt came in a -170 favorite over Lesnar and even though Hunt has the experience, Lesnar walked out of the octagon with a victory in his UFC return.
This was Lesnar's first bout since 2011 and we'll see how much Lesnar now wants to continue in the UFC as he is still under contract with the WWE.
More From KSOO-AM / ESPN Sioux Falls