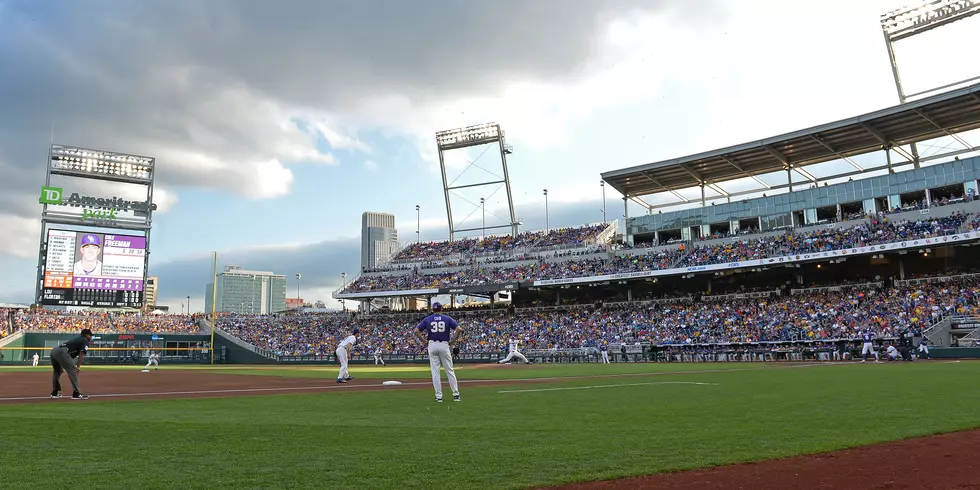 Major League Baseball Draft Moving to Omaha Beginning in 2020
Getty Images
College World Series week in Omaha has now become even bigger. Major League Baseball is planning on bringing its draft to the city during the week of the big event.
Kendall Rodgers of DIBaseball.com is reporting that the MLB Draft will be moving to Omaha starting next June. The event will take place prior to the start of the College World Series.
The draft will take place on June 10-12 with the College World Series set to begin on June 13. Last year, as a potential experiment, MLB held a regular-season game between the Kansas City Royals and Detroit Tigers prior to the start of the weekend games.
Moving the draft to Omaha will take it out of New Jersey. MLB has held the annual event at the MLB Network studios in New Jersey since 2009 according to USA Today. Prior to the move to New Jersey, the draft was held in Lake Buena Vista, Florida.
An official announcement from the league is expected later this week.
More From KSOO-AM / ESPN Sioux Falls