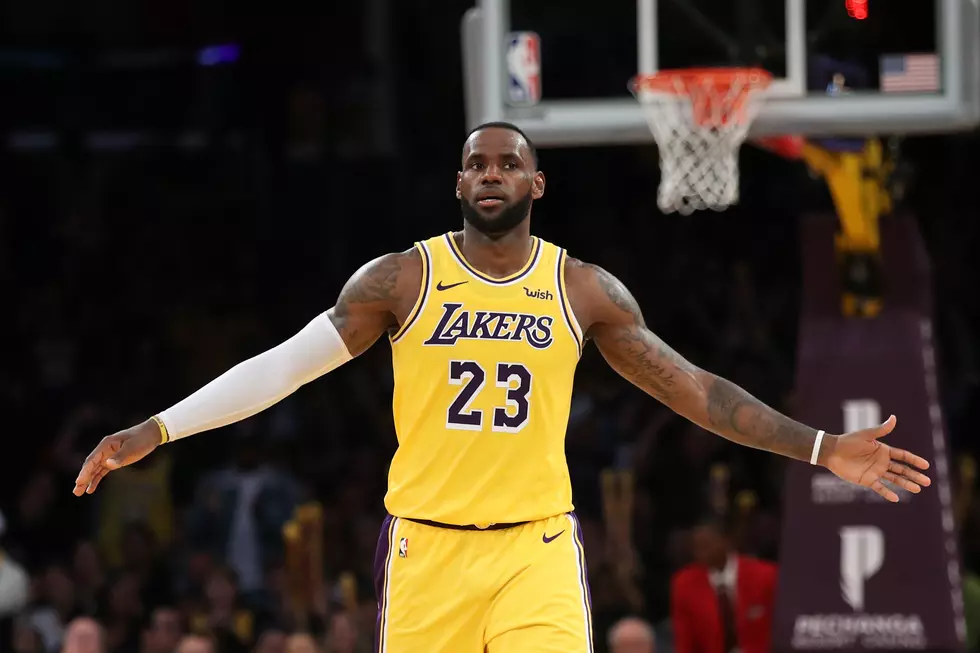 Strat-O-Matic Begins NBA Playoffs Anyways
Getty Images
Strat-O-Matic has said screw you COVID-19, you aren't going to stop us from watching the NBA Playoffs.
It does help that Strat-O-Matic plays out their games in a simulation factor in which no humans are involved.
Strat-O-Matic had simulated out the regular season as it normally played out and continued to simulate even after the season was put on hold due to COVID-19.
The NBA playoffs were supposed to begin on Saturday and the folks at Strat-O-Matic began as normal.
The first four games of the first round were played out on Saturday as the Sixers, Magic, Lakers and Nuggets won.
---
12 Sports Video Games I Couldn't Put Down as a Kid
More From KSOO-AM / ESPN Sioux Falls