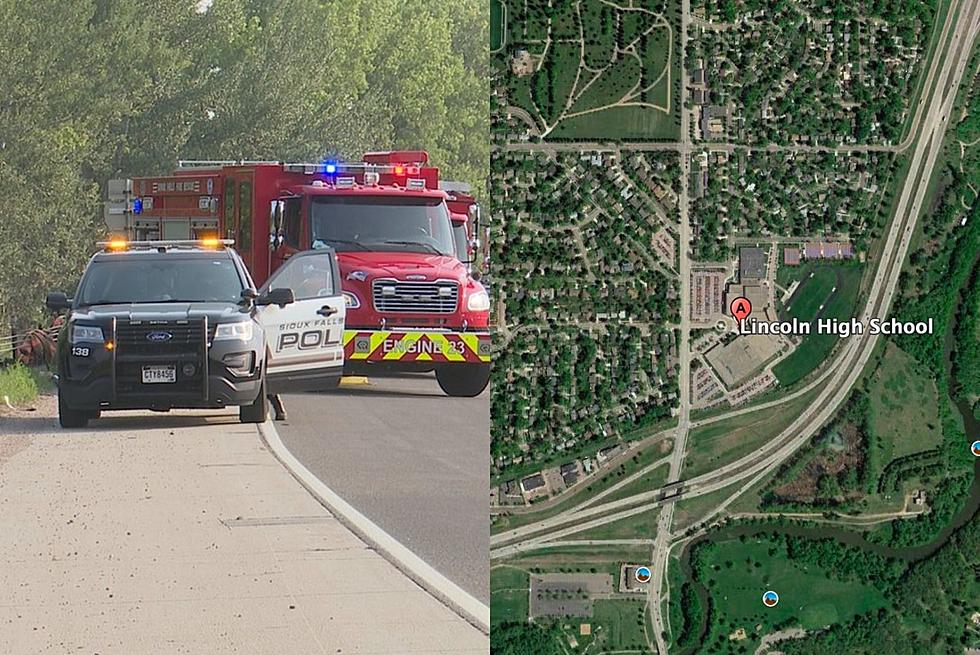 Three People Killed In Fiery Sioux Falls Interstate Car Crash
I-229 Sioux Falls Dakota News Now - Google Earth
Three people were killed on Thursday afternoon in an automobile crash in Sioux Falls.
According to Dakota News Now, the single-vehicle crash occurred just after 5:30 pm around Interstate 229 between the Cliff Avenue and 26th Street exits.
I-229 was closed down while numerous emergency vehicles including Sioux Falls Police, Sioux Falls Fire Rescue, and South Dakota Highway Patrol responded to the accident that claimed the lives of 3 people.
Reports say a single-vehicle rolled and then caught fire. This is an ongoing investigation and the names of the victims have not been released.
Falls Park Pics Show Very Dry Drought Conditions In Sioux Falls
More From KSOO-AM / ESPN Sioux Falls