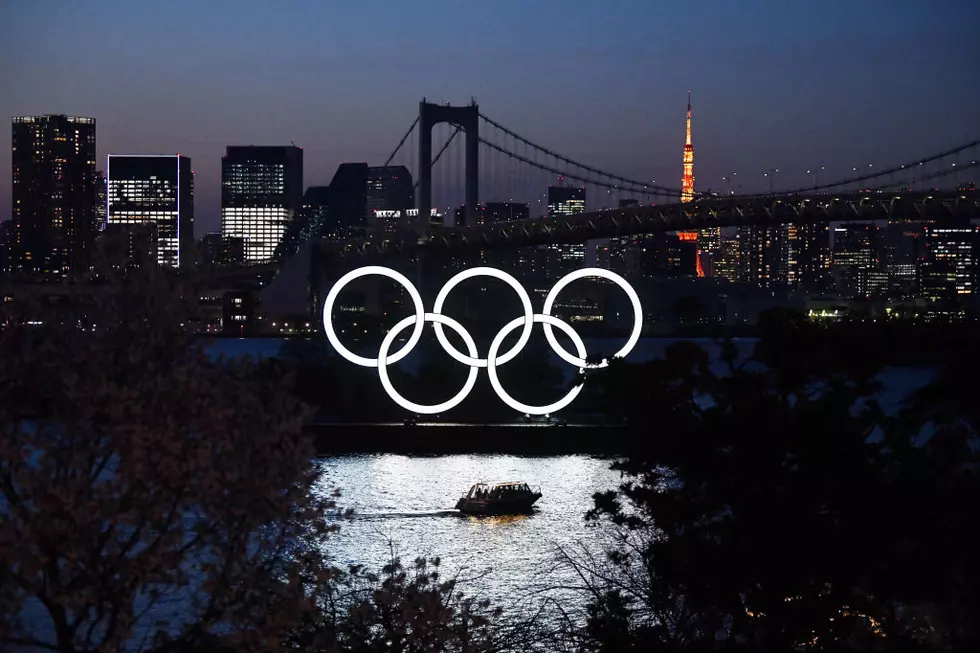 To Cancel or Not?: IOC, Japan Press Ahead With Tokyo Games
Getty Images
TOKYO (AP) — Opposition to the Tokyo Olympics is growing with calls for a cancellation as virus cases rise in Japan.
The International Olympic Committee and local organizers have already said another postponement is impossible. That leaves leaving cancellation or going ahead as the only options.
"The Japanese public are already more and more inclined to oppose the hosting of the Olympics this summer, and the state of emergency reinforces the perception that it is a lost cause," Koichi Nakano, who teaches politics at Tokyo's Sophia University, said in an email to The Associated Press.
Two polls published in the last few days by the Japanese news agency Kyodo and Japanese broadcaster TBS show that just over 80% want the Olympics canceled or postponed or believe they will not take place. The negative responses are up 15 to 20 percentage points from polls published just last month.
Organizers have promised strict "anti-virus" measures to pull off the Olympics. Here's what they face — vaccine or no vaccine.
They must bring 15,400 Olympic and Paralympic athletes, from more than 200 nations and territories, safely into Tokyo and still protect Japanese citizens. Add to this, tens of thousands of judges, coaches, officials, VIPs, sponsors, volunteers, media and broadcasters. And hundreds of thousands of fans — perhaps some from abroad — if any are allowed to attend.
Enter your number to get our free mobile app
The 100 Best Places to Live in the Midwest