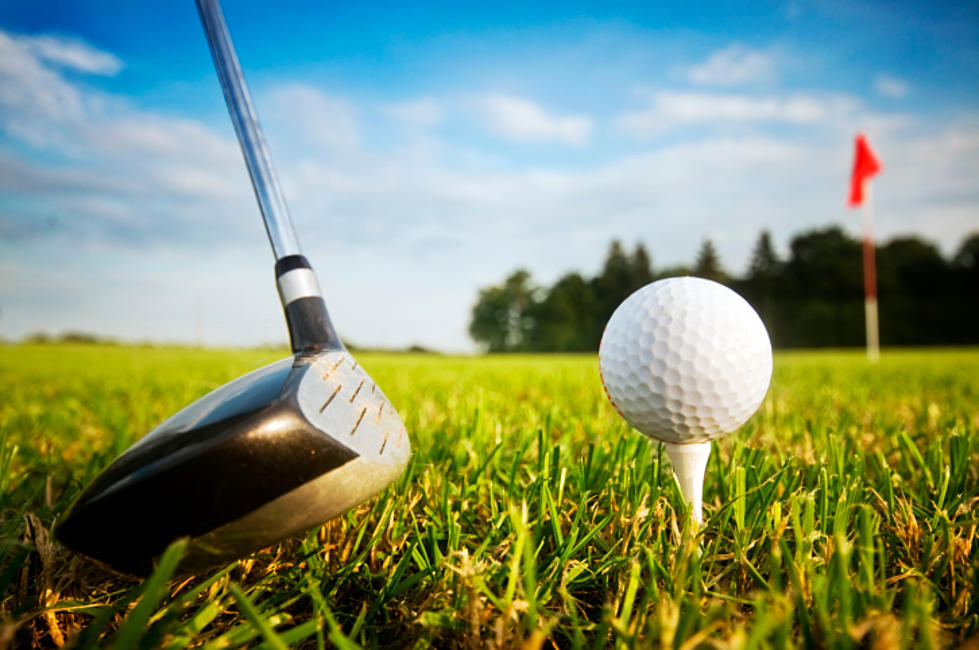 How Much Money Fan Received After Getting Hit By Ball at PGA
ThinkStock
A fan got hit by a golf ball during the PGA Championship week at Oak Hill Country Club in Rochester, New York. He got some money for getting hit, but is it enough money? Would you think that he should have gotten more for getting hit by the ball?
Of course, there is a risk that something like this will happen if you are standing on a golf course. But, it doesn't happen regularly because....well, they're pros.
Pro golfer Joel Dahmen took a shot that went into the crowd and hit one guy in the leg. How did he make it right?
$100.
Dahmen admits that he wasn't expecting the drinks to be that much money. Would you rather have a signed ball or club? Or would you take the $100? Either way, it is a good story that this fan can tell for years to come.
ICYMI: A listener sent us this video of Josh Allen getting a little mad. He seemed to be having a hard time getting into the PGA Partner Village, which was located by hole #15 over the weekend. The listener said they denied him at first. You can see the video here.
Western New York Mansion Has a 'Cheers' TV Show Bar
This huge home in East Amherst features an incredible basement, complete with a 'Cheers' bar.
Golf Simulator Comes with This New York Home
This incredible, tucked-away property is in a prime spot with a unique situation.
More From KSOO-AM / ESPN Sioux Falls