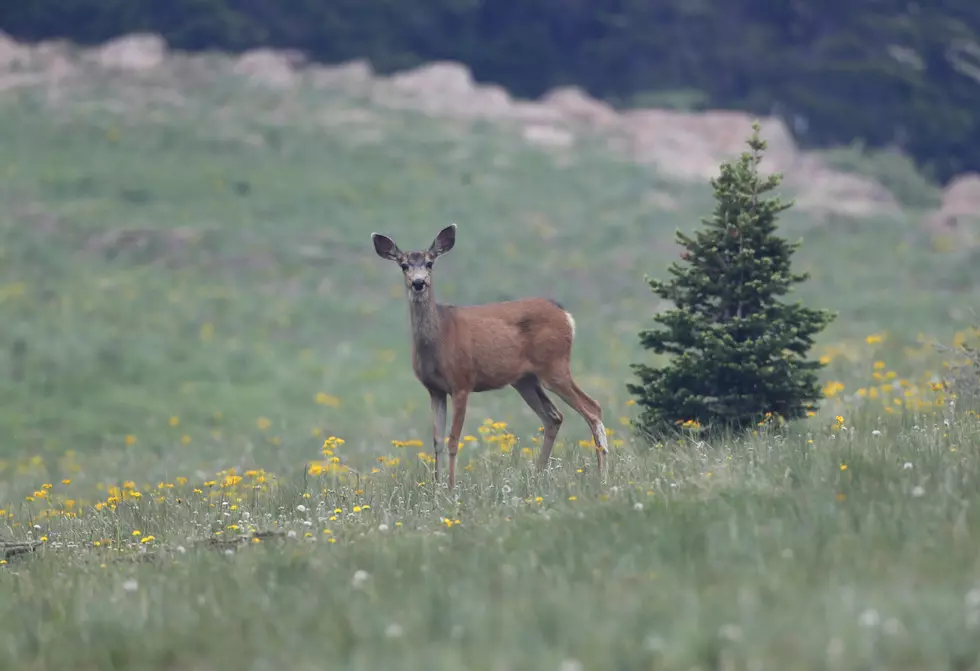 Minnesota DNR Proposes 10-Year Deer Management Plan
Getty Images
ST. PAUL, Minn. (AP) — The Minnesota Department of Natural Resources has proposed a new 10-year plan to manage the state's deer population.
The plan sets a statewide harvest goal of 200,000 deer. The Star Tribune reports that's about 25,000 below what the state's largest deer group wants.
Leaders of the Minnesota Deer Hunters Association have said a harvest closer to 225,000 would provide enough opportunities for hunters while balancing landowners' interests.
The DNR says the plan allows for more citizen input in deer management.
DNR Commissioner Tom Landwehr says the goal is to support hunting traditions, better engage the public and to maintain "sustainable, healthy deer populations throughout Minnesota."
The DNR will take online public comments on the plan through May 9. The agency also will hold 35 public meetings in April around Minnesota.
Copyright 2018 The Associated Press. All rights reserved. This material may not be published, broadcast, rewritten or redistributed.
---
More From KSOO-AM / ESPN Sioux Falls