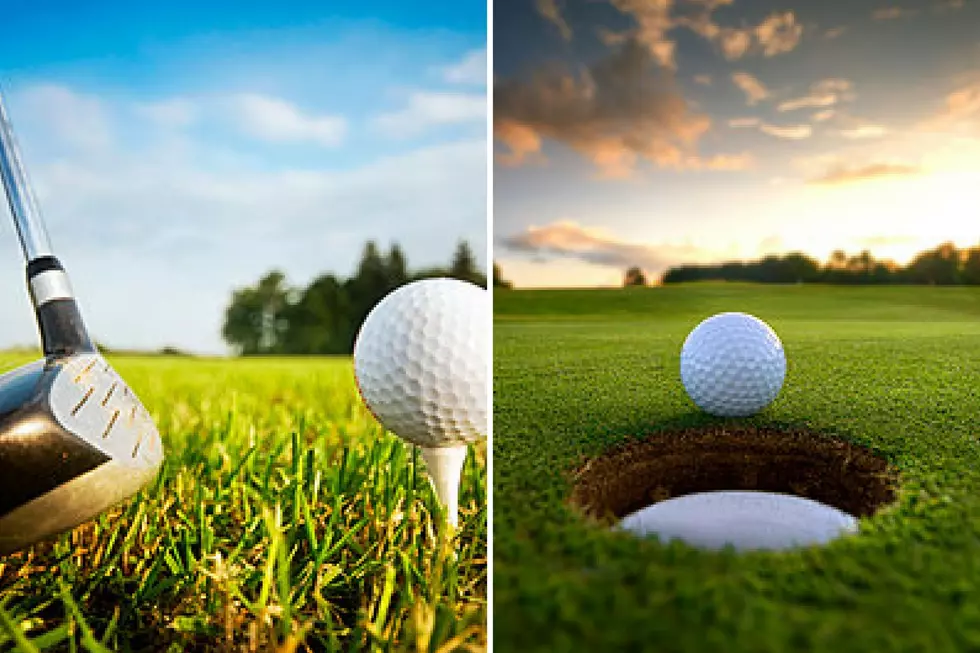 Tee off This Thanksgiving Day Weekend at Prairie Green
Thinkstock/Getty Images
Golfers here in the Sioux Empire can add this to their list of things to be thankful for this Thanksgiving Day weekend, you have one more chance to hit the links during 2017.
KDLT News is reporting that Prairie Green golf course plans to be open Black Friday through Monday, (November 27).
Believe it or not golfers, you can sneak in a quick 18 while your significant other is busy racking up the charge card in the stores this Thanksgiving Day weekend.
With temps projected to be in the 40's and 50's through Monday, it should be an excellent few days to get reacquainted with your golf clubs again.
People wishing to make a tee time at Prairie Green need to call this number (605) 367-6076.
Source: KDLT TV
See Also: