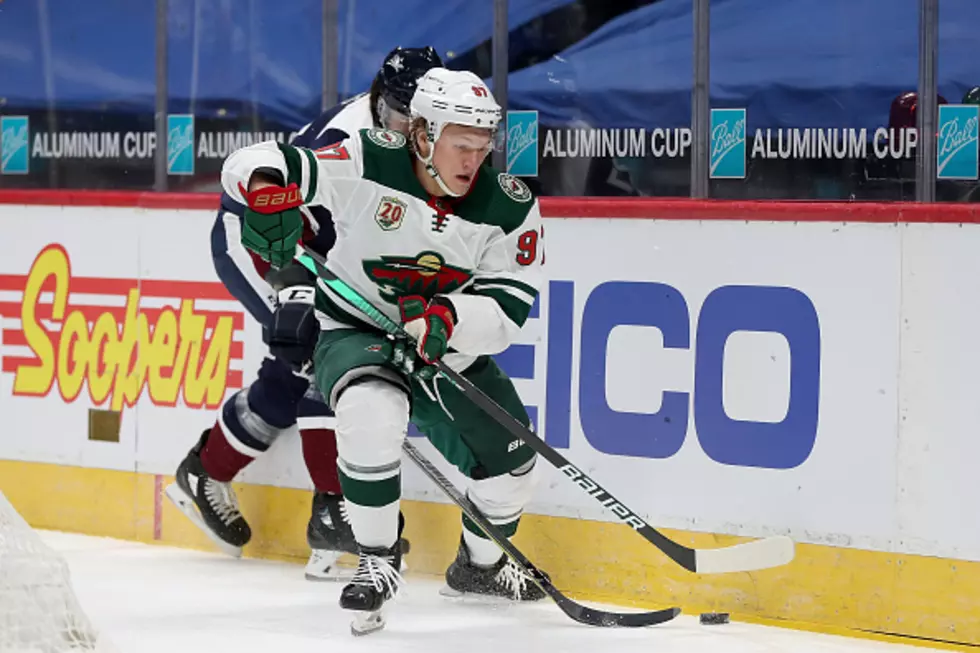 Wild To Face Vegas in The NHL Playoffs
Getty Images
The Minnesota Wild closed the season with a 7-3 loss at St. Louis Wednesday night. The Wild saw a 3-0 lead disappear as the Blues scored seven unanswered goals. Now that's over, let's move on to the NHL Playoffs.
The Stanley Cup First Round will consist of eight best-of-7 series, all played within the four divisions. Presidents' Trophy winner and number one seed in the West Division, Colorado Avalanche, will face the four seed St. Louis Blues.
The Wild will matchup with the Las Vegas Knights in their first round best of 7 series starting Sunday afternoon at 2:00 PM at T-Mobile Arena. Game 2 is set for 9:00 PM Tuesday, Game 3 will be in Minnesota Thursday at 8:30 PM with Game 4 set for Saturday May 22 at 7:00 PM.
6 Things to Have for Fishing Opener in Minnesota
More From KSOO-AM / ESPN Sioux Falls