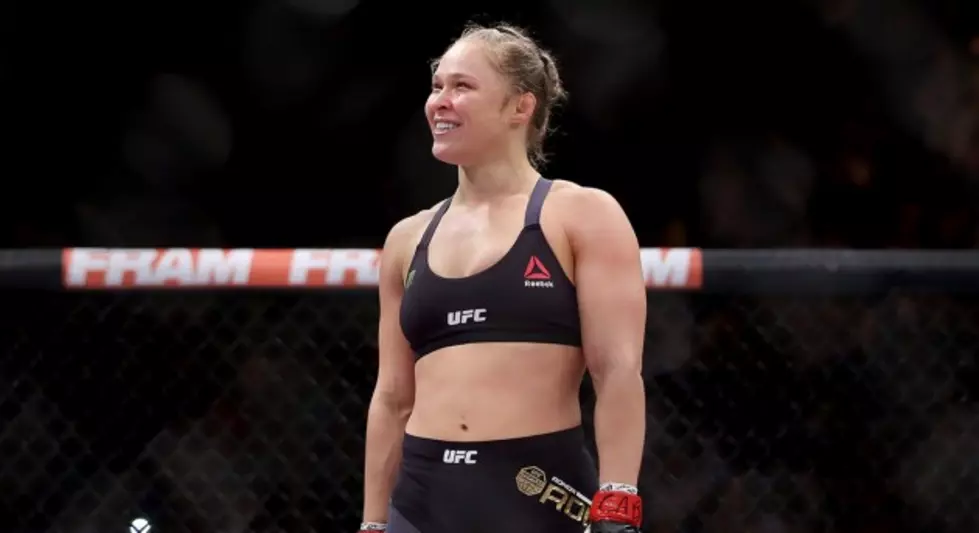 Double Overtime: Would You Pay to See Ronda Rousey fight Floyd Mayweather Jr?
Getty Images
The war of words between UFC's Ronda Rousey and boxing's Floyd 'Money' Mayweather Jr. continues to heat up.
In the latest salvo Rousey said she would beat the boxer in a "no rules" fight (while at the same time giving the sport of boxing as a whole its due).
Which begs the question? Would you pay to see that fight?
And that is the subject of this episode of Double Overtime with Jeff Thurn.
More From KSOO-AM / ESPN Sioux Falls