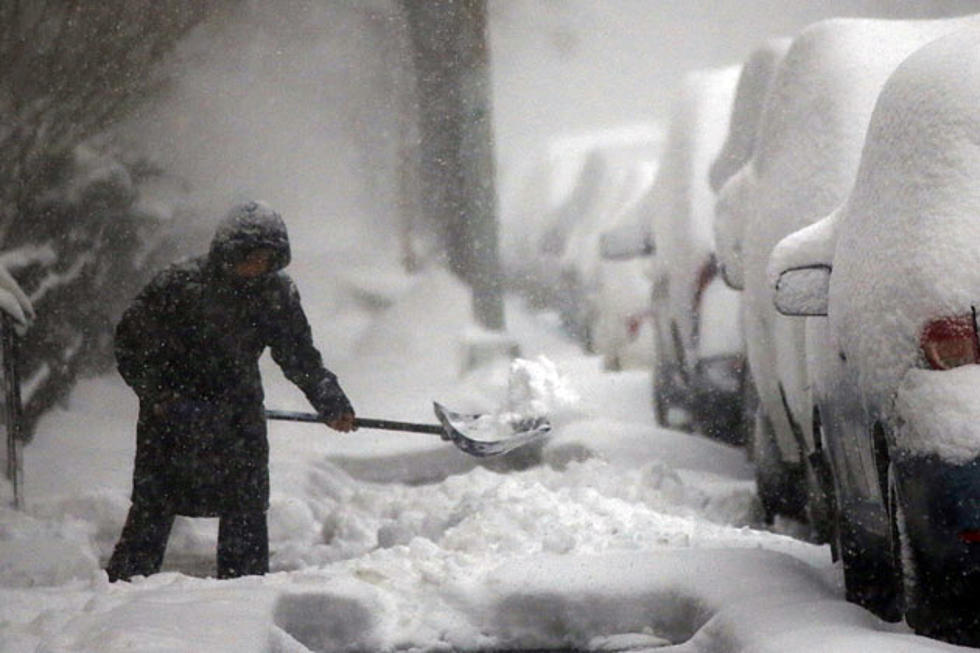 Georgia Tech Swim Team Takes a Dip – in Snow
Spencer Platt/Getty Images
The Georgia Tech swim team did something this week that makes even the heartiest of Midwesterners proud.
Despite copious amounts of snowfall cancelling a swim meet in Virginia, the Yellow Jacket swimmers couldn't wait to get their first competition of 2017 underway. Georgia Tech wanted to swim. Badly.
So badly, in fact, that they took the competition to the snow.
Ladies and gentlemen, witness history. With this superb performance, Georgia Tech claimed the unofficial world record time in the 4x50-meter snow medley relay.
No medals or winner's stand but these Yellow Jackets stood proud in the face of their accomplishment.
On a side note, if Georgia Tech can swim in the snow, I can make it at least one week without complaining about the cold. Maybe.
More From KSOO-AM / ESPN Sioux Falls