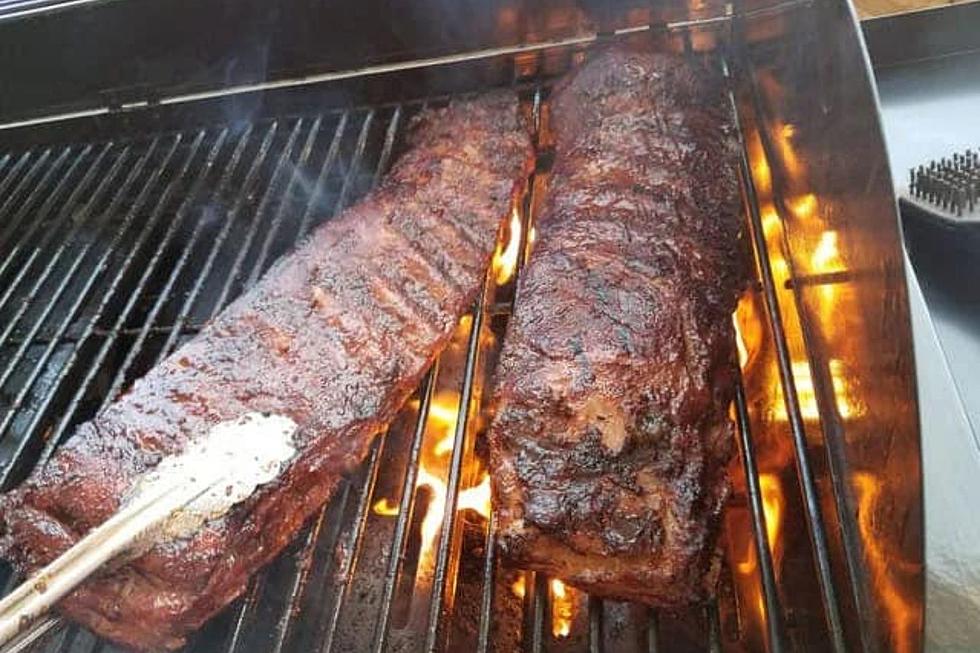 Is Sioux Falls Really One of the 'Worst BBQ Cities' in Country?
Heck's Dakota Style BBQ (via Facebook)
Nothing screams the Midwest like some good old-fashioned barbequed food.  Whether you're firing up the grill to make the perfect steak or cooking the classic BBQ chicken, the flavor is the key element to each BBQ dish.
You may think some of the best BBQ spots are in the state of South Dakota. Well, apparently good BBQ does not exist in South Dakota! One of the best BBQ cities is actually in Minnesota.
The website LawnStarter recently released a new list of the 2023's Best BBQ Cities in America. The data from LawnStarter "compared the 200 biggest U.S. cities based on five categories. We looked at access to tasty barbecue vendors, consumer ratings, competition awards, and the number of barbecue festivals." It's hard to believe that LawnStarter doesn't seem to think Sioux Falls has good BBQ cuisine.
So if you're looking for the best rack of baby-back ribs, wings, or brisket in the country, here is the top ten list of the 2023's Best BBQ Cities in America from LawnStarter. There are only a few midwestern cities that cracked the top ten:
Kansas City, Missouri
St. Louis, Missouri
Kansas City, Kansas
Memphis, Tennessee
Houston, Texas
Orlando, Florida
Springfield, Missouri
Omaha, Nebraska
Nashville, Tennessee
Richmond, Virginia
There is one Minnesota city that made the top 15 in the 2023's Best BBQ Cities in America from LawnStarter. That Minnesota city is...Minneapolis at the 13th spot.
So where does Sioux Falls rank when it comes to BBQ? Pretty much last on the list at the 179th spot...yikes. Apparently, the consumers are not really satisfied with their Sioux Falls BBQ meal. That's a bunch of hog-wash!
In my opinion, Sioux Falls and surrounding Sioux Empire cities have amazing BBQ establishments to sample. They are the hidden gems in the state of South Dakota.
Where is your favorite BBQ place in Sioux Falls?
10 Reasons NOT To Move To Sioux Falls ;)
Sioux Falls
is a special place. There is really no place else in the world quite like it. It is a unique spot of shining joy on the edge of the plains. But, if someone is planning to move here, there are a few things to know...
The 6 Types of South Dakota Drivers You Deal With Every Winter
Every year it snows in
Sioux Falls
. We may live in denial during the spring and summer, but it happens.
When the snow falls on the Falls, life in the city does not stop. We all still have to go to work, school, and the liquor store...um I mean go get snacks.
When you tackle the snowy routes around town you tend to run across six types of drivers in the snow.
More From KSOO-AM / ESPN Sioux Falls