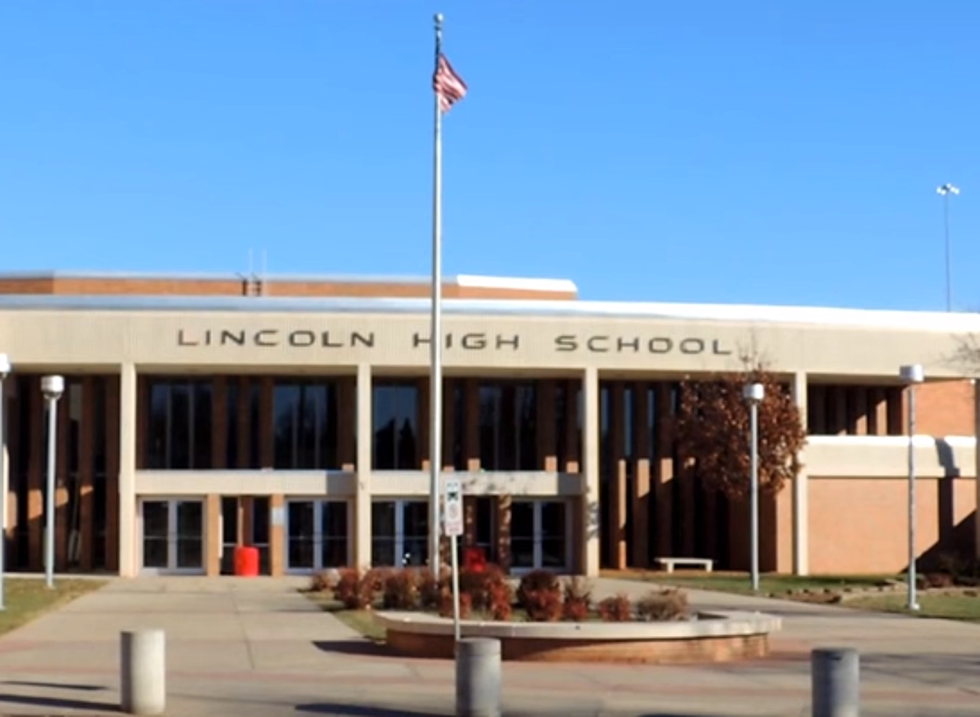 Lincoln High School Announces 2017 Hall of Fame Class
Photo courtesy of SiouxFallsSchools via YouTube
Lincoln High School in Sioux Falls will induct 10 new members into their Hall of Fame class in 2017.
Those members include Aaron Hove, Patrick Munson, Taun Toay, Frank Thomas, Bob Carlson, Chris Harper, Linda Yang, Megan Rohrer, Mary Cogswell and Thomas Lubeck.
If you want to get involved, you can contact Lincoln Athletic Director Joey Struwe at 605-367-7900.
The ceremony will take place Saturday September 23 at the Sioux Falls Convention Center and will include a meal with a ticket cost of $35.
More From KSOO-AM / ESPN Sioux Falls