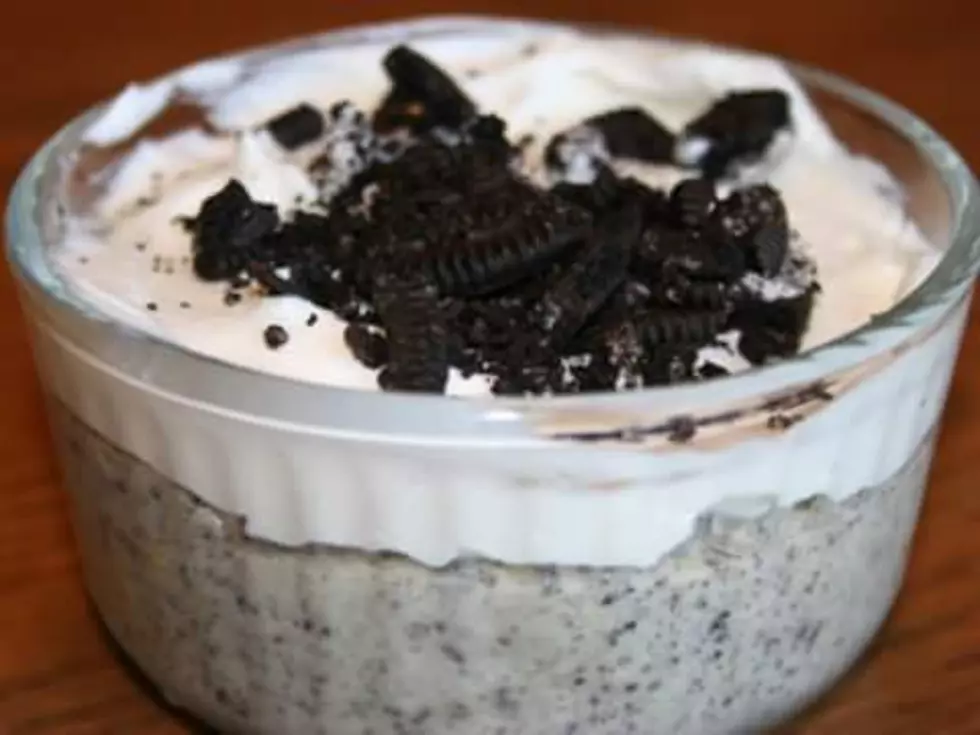 Super Bowl Party Recipes: Oreo 'Dirt' Salad
Sarap-Rasa-Pinas/Facebook
Whether attending or hosting a Super Bowl party, no gathering is complete without great food. Oreo "Dirt" Salad is the premier "cold" side dish and is guaranteed to be popular with all party guests.
2 instant vanilla pudding mixes
2 8-ounce packages of cream cheese
Mix the cream cheese and butter together in a bowl. Then add powdered sugar, pudding and milk. Mix after each with a cup of milk.
After mixing those ingredients, add Cool Whip. Follow that step by layering Oreos and pudding. Lastly, top with more Oreos.
Adults and children alike love the end product. If you like Oreos, pudding and/or Cool Whip, you'll love Oreo "Dirt" Salad.
Other Super Bowl party recipes:
***Recipe courtesy of Jodi Zylstra
More From KSOO-AM / ESPN Sioux Falls