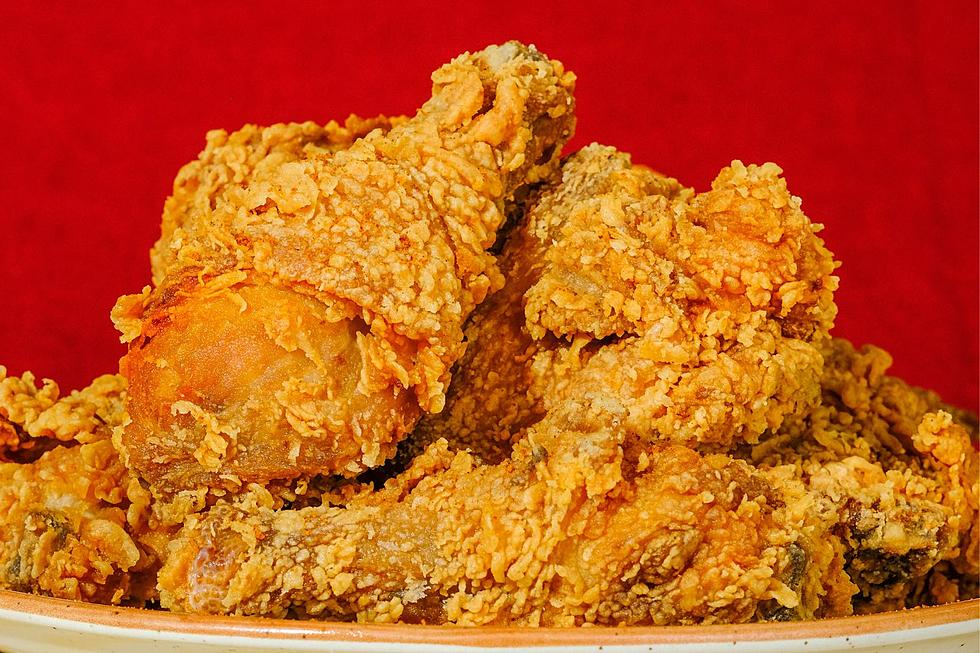 Copycat Chicken Recipes We Love In South Dakota, Minnesota, Iowa
Canva
Part of going out to a restaurant for dinner is to try new dishes and old stand-bys. Those that have been a staple on menus are the ones that draw us back time and time again. And, want to copy in our own kitchens.
No, this isn't something new. Remember, imitation is the best form of flattery!
If you're like me, then you have found a favorite nosh that you and locals alike rave about. One particular dish I have spent trial and error with is Bolognese. When Bros Brasserie Americano in Sioux Falls created this wonderful Italian sauce, I could not get enough.
That leads me to other restaurant dishes that are always talked about. Let's target chicken. Easy enough, right?
For those of us in South Dakota, Minnesota, and Iowa we are familiar with several of these dining establishments. With help from XOXO Bella, put your apron on and head to the kitchen.
CHILI'S
Now that soup season is here, Chili's Chicken Enchilada Soup is the perfect place to begin. Probably one of the easiest copycat recipes using rotisserie or leftover chicken.
Chipotle
Ever since the bowl became a go-to for dinner, this dump-it-all-in style has become one of my go-to's. Chipotle makes a Chicken Fresh Mex Bowl that never fails to burst out of the container, bursting still with great flavor. Grilled chicken along with rice, beans, or fajita veggies, and topped with guac, salsa, queso blanco, sour cream, or cheese. What's not to like?
Panda Express
The Black Pepper Chicken at Panda Express is worthy of copycat status. If you like cooking with a wok, then prep your ingredients oil, garlic, ginger, shallot, Shaoxing wine (or dry sherry), oyster sauce, rice wine vinegar, soy sauce, and coarse black pepper. Coat the chicken with cornstarch. You'll know when it's ready to plate with rice. The rusty look is what my wife calls, "Ready To Eat!"
Cheese Factory
Even though we are still waiting for a Cheese Factory here in Sioux Falls, our neighboring states have fallen for the Pasta Da Vinci. Made with Sauteed Chicken, Mushrooms, and Onions in a Delicious Madeira Wine Sauce Tossed with Penne Pasta.
Popeye's
A taste of Louisianna is in your own backyard with Popeye's. Who can pass up their Chicken?
Cracker Barrel
When comfort food is calling, a down-home favorite is the Chicken n' Dumplins from Cracker Barrel.
5 Best Sides with Ribs
Easy Ground Beef Recipe Ideas
South Dakota Foods You Must Try
Some foods are distinctly South Dakota. How many of these amazing South Dakota dishes have you tried?!
If you live in
South Dakota
chances are you've eaten many of the items on this food list.
But if you are visiting our state or if you just haven't gotten around to chowing down on these great eats, you need to get on it.
Some foods are distinctly South Dakotan. Here are the 9 South Dakota Foods You Must Try Before You Check Out …
Gallery Credit: Ben Davis
More From KSOO-AM / ESPN Sioux Falls