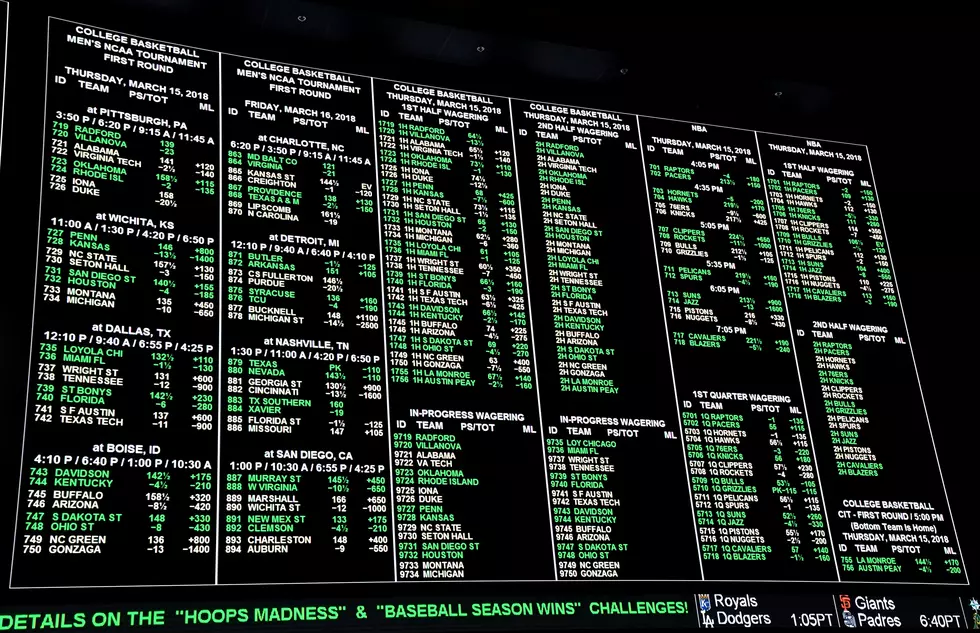 Hall of Famer Joe Torre Pushes for Sports Betting Measures
Ethan Miller/Getty Images
ALBANY, N.Y. (AP) — Hall of Fame manager Joe Torre is in Albany pushing for legislation regulating sports betting now that the U.S. Supreme Court says states can allow legal wagering.
The former manager for the Yankees, Mets, Cardinals, Braves and Dodgers is meeting Monday with state lawmakers who are considering imposing regulations on sports wagers, including who would be allowed to offer the betting.
Torre, a top executive for Major League Baseball, told reporters he was in Albany on behalf of the league to discuss the issue, which emerged as a top legislative priority since the May 14 Supreme Court ruling.
He's the second ex-Yankee manager to advocate for sports betting in Albany in the past week. Joe Girardi was at the Capitol last Wednesday to talk to lawmakers on behalf of MLB.
Copyright 2018 The Associated Press. All rights reserved. This material may not be published, broadcast, rewritten or redistributed.
---