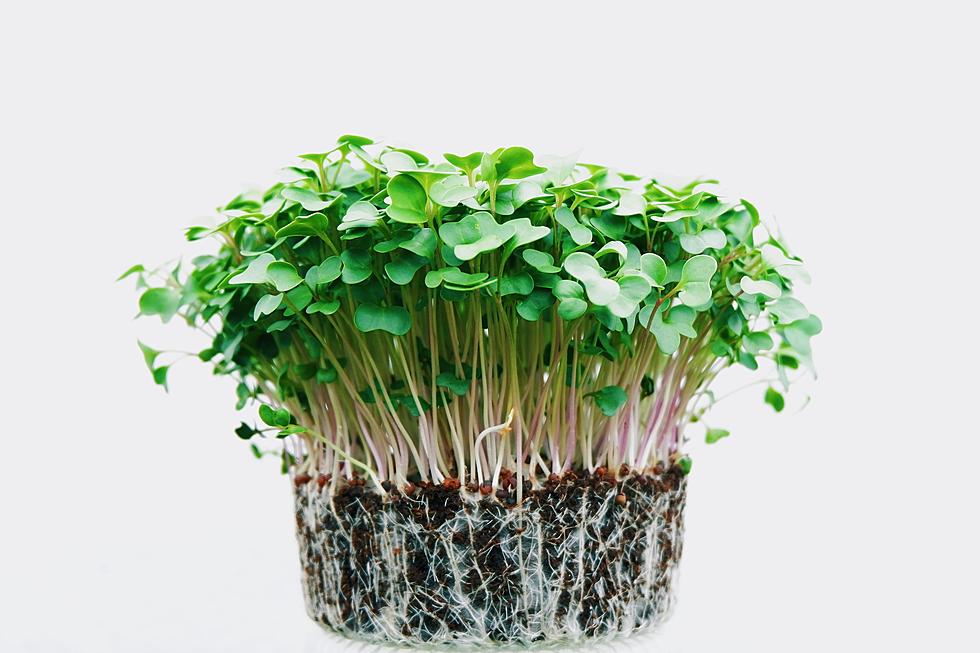 New Superfood Watercress Has South Dakota & Minnesota Gardeners Salivating
Unsplash
There are many things that we grow in our gardens each season. Mostly for our own consumption that will sustain us through to the next season. We freeze, can, vacuum pack, dehydrate, and pickle, all while enjoying the freshness of everything planted.
Greens have been a popular staple in gardens for centuries. My grandparents always had Swiss Chard and spinach. As a kid, I'd turn my nose up to both. Root vegetables have always been a part of the planting seasons like potatoes, carrots, beets, and onions.
Now on the scene along with Kale and collards, comes the new Super Food that has the CDC claiming it's the healthiest in the world.
MEET THE NEW SUPERFOOD
According to Yahoo.com, a perfect score goes to Watercress.
Yep, you're not the only one who just made that funny-confused face!
HOW DOES IT TASTE
Watercress has a spicy, peppery flavor that claims to be the healthiest leafy vegetable on the planet with 28 essential vitamins, minerals, and compounds that can add a multitude of health benefits to your diet.
THINK MICROGREENS
Watercress is at the top of the food chain in this category along with kale, radish, broccoli, cilantro, arugula, mustard, fennel, and many more.
As we begin to see the end of summer some of your garden space may be at that transition stage like mine. Over the weekend I pulled out all of my bean plants. But, I still want to utilize that space for early fall planting like microgreens.
HOW TO GROW WATERCRESS
Watercress needs, of course, water. Best grown indoors. Enjoy this link, and enjoy the harvest.
KEEP READING: See 25 natural ways to boost your immune system
LOOK: Most commonly seen birds in South Dakota
Stacker
compiled a list of the most common birds seen in South Dakota from Project FeederWatch.
More From KSOO-AM / ESPN Sioux Falls