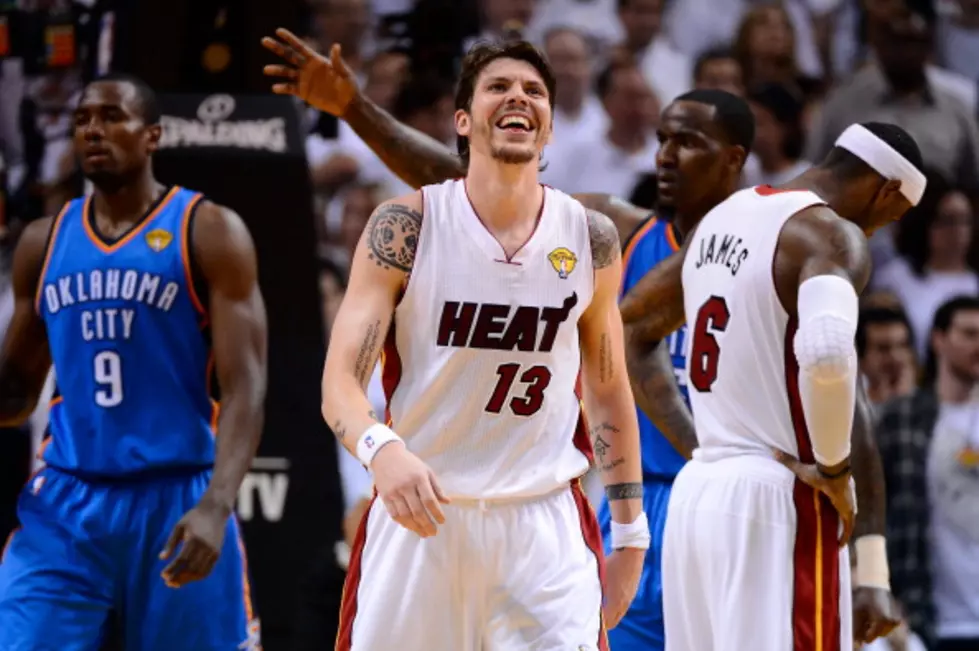 TBT: Mike Miller's Career Highlights
Getty Images
Mike Miller is the greatest NBA player in the history of the state of South Dakota and even though he hasn't officially retired from the NBA, we are going to look back at his career highlights.
The 2x NBA Champion, began his career in Orlando as he was drafted out of the University of Florida.
He was named the rookie of the year, sixth man of the year and was a favorite of LeBron during his NBA career.
He has always represented the state of South Dakota well and it will take one heck of a NBA career from a future South Dakotan to eclipse what Miller has done over the years.
For this week's Throwback Thursday, we take a look back at Mike Miller's career highlights.
---
More From KSOO-AM / ESPN Sioux Falls