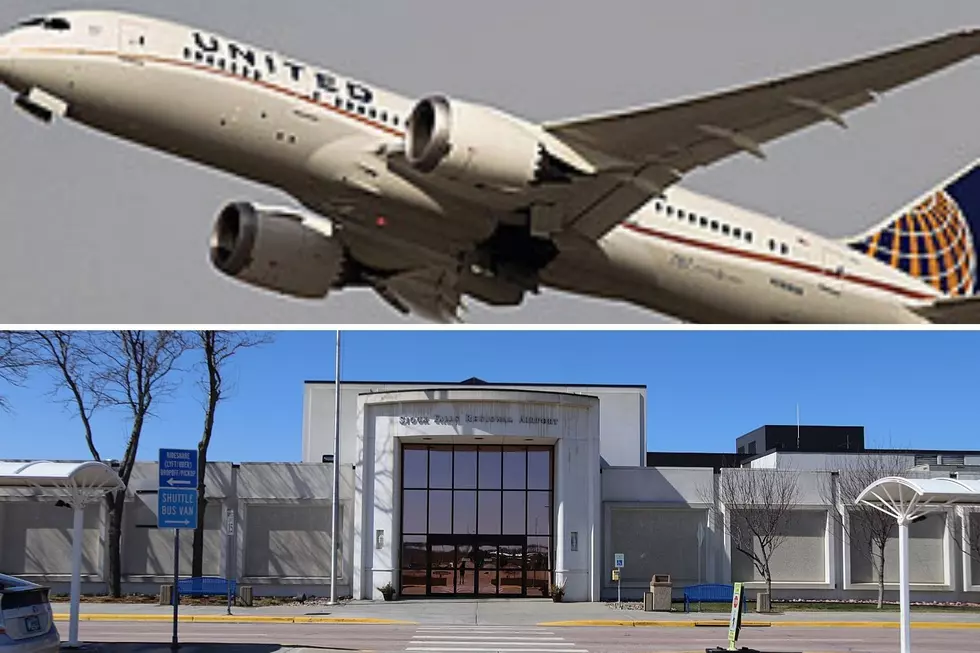 TSA Precheck Enrollment Event Coming in November to Sioux Falls Airport
Getty Images/Terry Jacobs (Results Radio)
There's no doubt the face of holiday travel will be somewhat different this year thanks to the pandemic.
Those of us, and there will be plenty, that plan on hopping a plane to get to our favorite holiday destination will be able to simplify the check-in process, thanks to an event being held in November at the Sioux Falls Regional Airport.
The TSA is hosting a special PreCheck enrollment program that will run from November (9-13).
Dakota News Now reports, the PreCheck event at the airport is aimed at keeping things moving while saving travelers time and stress anytime they plan on using air travel over the next five-year period.
According to Dakota News Now, travelers who take part in the PreCheck program will be allowed to leave on their shoes, light outerwear, and belt, keep their laptop in its case and travel-size liquids and gels in their carry-on bag during the security checkpoint screening process as they go through the check-in process at the airport.
Anyone wishing to complete the application process must visit the enrollment center in-person. Applicants must also make sure they bring along a current U.S. passport or a driver's license and a certified copy of their birth certificate.
Fingerprints from perspective travelers will be collected during the enrollment event.
The enrollment fee for this program is $85.00 and good for a five-year period.
Walk-ins are being accepted, but advance sign up for this TSA event is highly recommended. Get sign up information here.
Source: Dakota News Now 
Enter your number to get our free mobile app
CDC Safe Holiday Recommendations
More From KSOO-AM / ESPN Sioux Falls