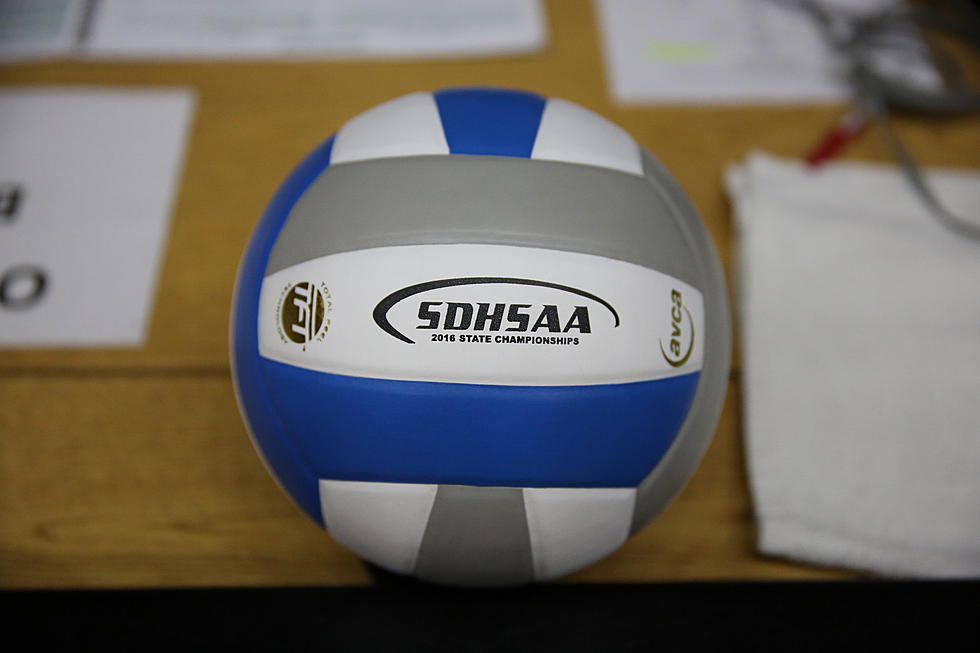 2019 South Dakota All-State Volleyball Teams Announced
South Dakota Public Broadcasting
The South Dakota Volleyball Coaches Association has announced its selections for the 2019 South Dakota All-State Volleyball teams.
Watertown, Sioux Falls Christian, and Northwestern were crowned champions this season for volleyball and all three schools are well represented on the all-state lists. Five players between the three championship teams were picked on the first-team.
For Class AA, O'Gorman's Emma Ronsiek and Bergan Riley have been placed on the first team. Joining them on that list from Sioux Falls includes Phekran Kong from Washington and Tatum Kooima from Roosevelt. Lincoln's Brynn Krisch was named to the Class AA second team.