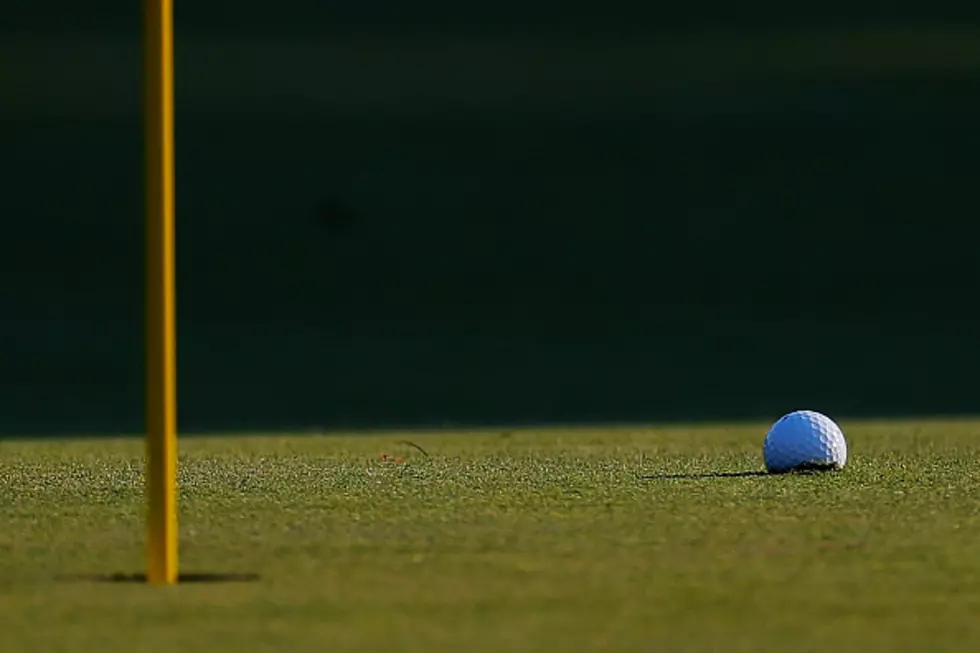 Golf Magazine Says South Dakota's Best Public Courses Are in Black Hills
Kevin C. Cox/Getty Images
Compared to some of the warmer spots in the United States, we don't get to play a ton of golf in South Dakota, but when we do get the chance to tee it up, we do it with a vengeance.
Last year, they ranked South Dakota tops in the nation in what they call 'golf avidness' - which combines data from the National Golf Foundation on Household Participation Rate (the percentage of a state's population that plays golf) and Rounds Per Golfer (the frequency of rounds among regular players).
Golf Magazine was so impressed with South Dakota, they suggested we add a golfer to Mount Rushmore.
So where should rabid South Dakota golfers head to get in some quality golf in their home state?
In South Dakota, Golf Magazine loves West River courses. In fact, Prairie Green (Sioux Falls) is the only course East of the Missouri to crack the top five.
Red Rock, Rapid City
Hart Ranch, Rapid City
Meadowbrook, Rapid City
Prairie Green, Sioux Falls
Southern Hills, Hot Springs
Eastern South Dakota golfers won't have to lug their bags far to play on one of Iowa's Top Five public courses. According to the report, The Falls at Grand Falls Casino, just over the border in Larchwood, is the number four course.
The Harvester, Rhodes
Spirit Hollow, Burlington
Blue Top Ridge at Riverside, Riverside
The Falls at Grand Falls Casino, Larchwood
The Preserve at Rathburn Lake, Moravia
More From KSOO-AM / ESPN Sioux Falls