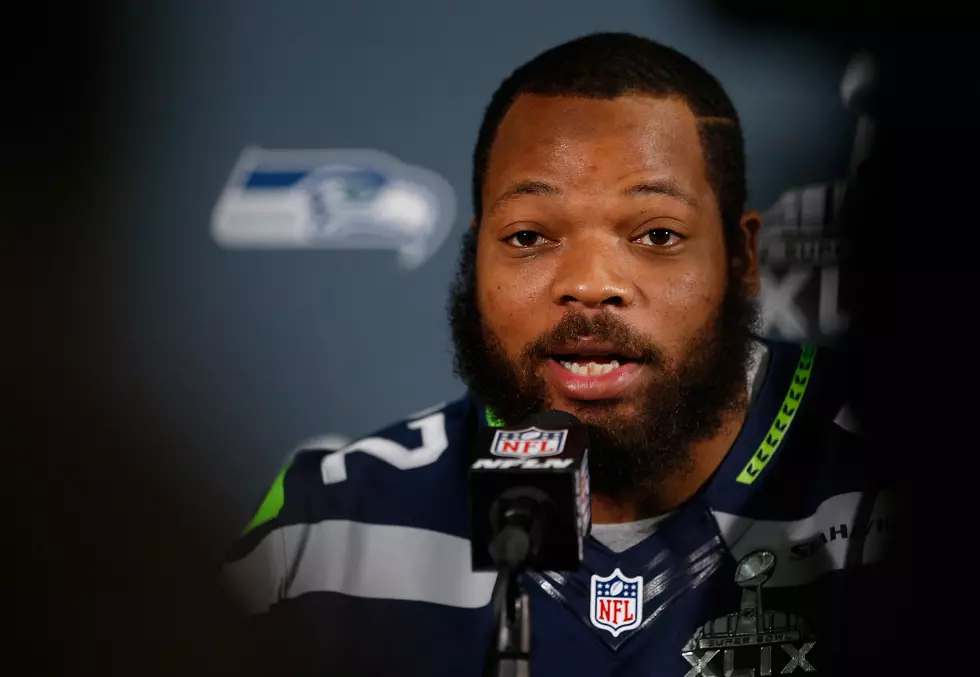 Jacksonville Jaguars Release Michael Bennett, Creating Roster Spot for Dante Fowler
Christian Petersen/Getty Images
JACKSONVILLE, Fla. (AP) — The Jacksonville Jaguars have released defensive tackle Michael Bennett, clearing a roster spot for suspended defensive end Dante Fowler to rejoin the team.
Fowler was suspended for the season opener at the New York Giants following a 2017 arrest. He returned to the team Monday, but Jacksonville had until Tuesday afternoon to make a roster move.
Fowler, the third overall pick in the 2015 NFL draft, is entering the final year of his rookie contract. He had 10 sacks last season, including two in the AFC title game at New England.
Bennett has played in 14 games since the Jaguars selected him in the sixth round of the 2015 draft. He was inactive for the opener.
The Jaguars play host to New England on Sunday.
Copyright 2018 The Associated Press. All rights reserved. This material may not be published, broadcast, rewritten or redistributed.