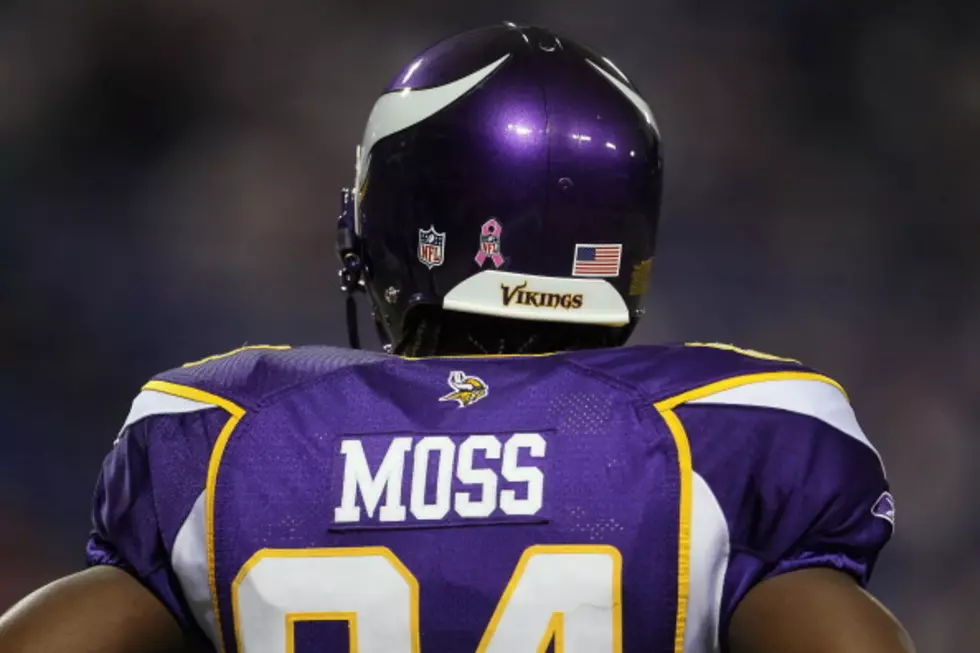 My Favorite Wide Receivers of My Lifetime in the NFL
(Photo by Jeff Gross/Getty Images)
We all have our favorites and those tend to be much different than the best of any particular sport.
They tend to be guys we loved from our favorite teams or favorite colleges or they were guys we liked for certain things they did on the field differently than their peers.
For today's conversation, we are going to look at my favorite wide receivers to play in the NFL over my lifetime.
That time frame ranges from 1985 to present-day and remember, I am a Pittsburgh Steelers fan.
I loved dudes who could rise to the occasion and really shine on the biggest level.
I loved dudes who had a little flare to them and could come up with a great touchdown celebration.
And I always loved dudes who played for the University of Miami and the Pittsburgh Steelers.
Here is a look at my favorite wide receivers in the NFL during my lifetime.
Favorite Wide Receivers NFL
One glaring omission in Jerry Rice and although I consider him to be the best of all time, he was never one of my favorites.
My list as mentioned is full of all kinds of characters and wide receivers, but those are my top 10 favorite wide receivers of my lifetime.
---
More From KSOO-AM / ESPN Sioux Falls