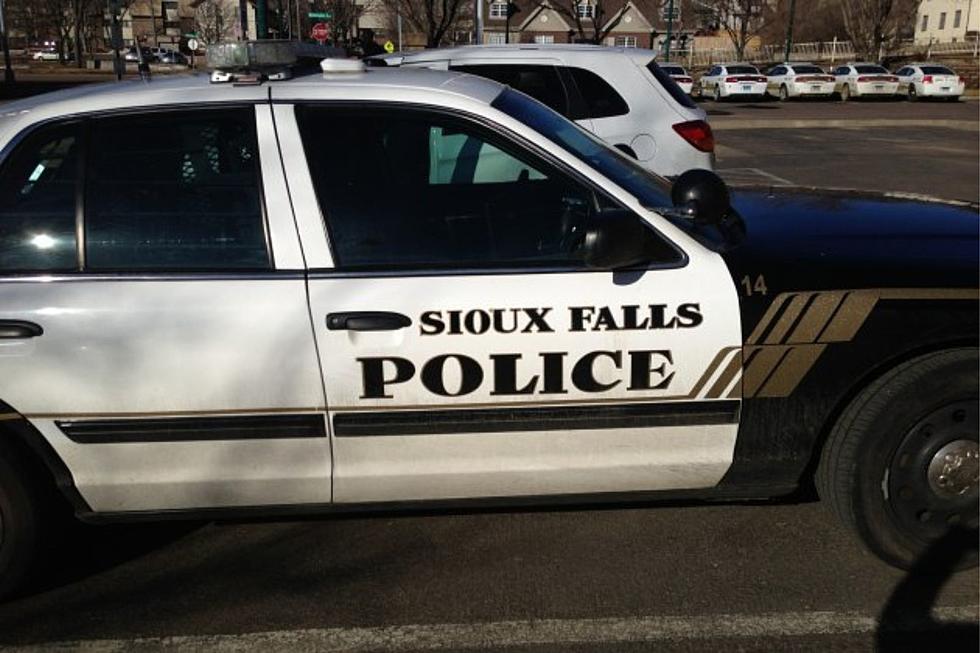 Sioux Falls Police Department Hiring Difference Makers
TSM Sioux Falls
Pride! For any first responder, it's what they feel when putting on that uniform for their next shift. They don't look at the clock and see the beginning of a ten or twelve-hour shift. They put aside the fact that they will miss another soccer game. They welcome the fight to save lives and make the community safer.
The first responders of Sioux Falls are seen in the emergency rooms and hospitals. Fire engines racing down the street with sirens blaring. An approaching ambulance. And, in patrol cars driving through your neighborhood.
As our community continues to grow the Sioux Falls Police Department (SFPD) is once again accepting applications. The next hiring classes are currently going on through September 15.
Future SFPD officers will serve, protect, and promote the quality of life in Sioux Falls as they perform general police work in the protection of life and property, including conducting investigations, responding to emergencies, and conducting public education programs.
New SFPD officers can earn a $5,000 hiring bonus.
Plus, you will be coming into a new $55-million dollar "state-of-the-art" Public Safety Campus that is expected to open this fall.
Being a police officer in Sioux Falls is not just putting on a uniform to drive around the city. There are 20-plus specialty units offered with varied opportunities including SWAT, Resource Officers, Violent Crimes Unit, Police Service Dog Unit (K-9), and Bomb Squad.
If you are seeking a career that combines purpose, challenge, and the opportunity to make a real difference then don't hesitate to apply.
The 6 Types of South Dakota Drivers You Deal With Every Winter
Every year it snows in
Sioux Falls
. We may live in denial during the spring and summer, but it happens.
When the snow falls on the Falls, life in the city does not stop. We all still have to go to work, school, and the liquor store...um I mean go get snacks.
When you tackle the snowy routes around town you tend to run across six types of drivers in the snow.
20 Classic Cars From 20 Classic Movies
9 Driving Laws in South Dakota that Might Surprise You, Some You Didn't Know Existed
There are some things you can do on South Dakota roads that you may have once thought illegal but aren't.
Like, can you ride in the back of a pickup? Here's the answer along with eight other surprising
South Dakota
driving laws:
More From KSOO-AM / ESPN Sioux Falls