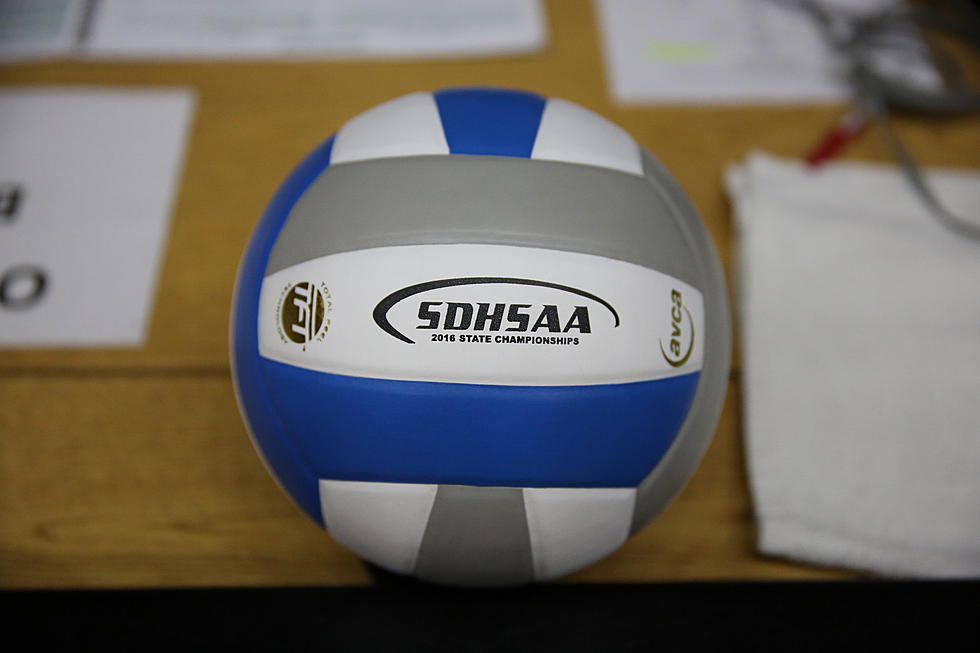 South Dakota Volleyball Poll for November 4, 2019
South Dakota Public Broadcasting
The final South Dakota volleyball poll for the season has arrived as postseason play begins this week for Class A and B.
Class A and B will start region play on Tuesday, November 5. Class AA will continue with one extra week of the regular season. Class AA will begin postseason play with the SoDak16 on November 14.
The final poll and rankings for the season for all three classes has no major changes. This is the first time this season that all three classes had the same five teams ranked in the same positions as the week before.
Here is the final South Dakota Media volleyball poll for the 2019 season. Teams are listed with
first-place votes in parenthesis, record, points and previous ranking.
Watertown (16) 23-1 80 1
O'Gorman 20-4 64 2
Huron 15-6 47 3
S.F. Washington 16-8 26 4
S.F. Roosevelt 16-10 23 5
S.F. Christian (11) 24-9 71 1
Miller (5) 30-2 64 2
Dakota Valley 27-3 54 3
McCook Central-Montrose 22-3 33 4
Winner 24-4 10 5
Receiving Votes: St. Thomas More (30-5) 7, Hill City (27-3) 1
Northwestern (16) 35-0 80 1
Faulkton Area 19-5 54 2
Faith 27-3 42 3
Chester Area 21-7 31 4
Ethan 24-6 18 5
Receiving Votes: Warner (24-9) 8, Castlewood (22-4) 7