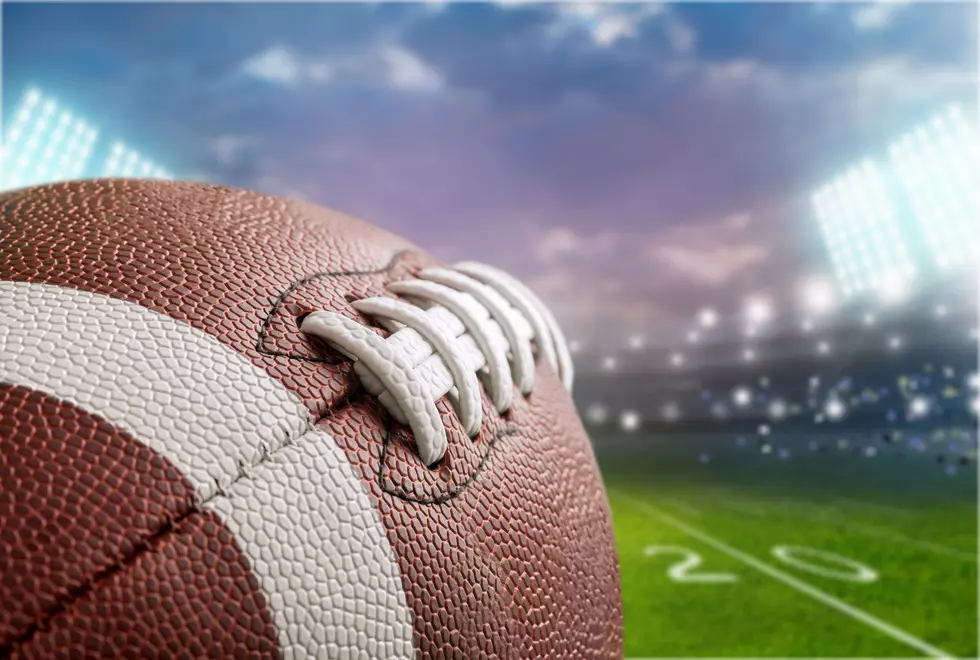 Tua's Brother Taulia is Transferring to the Big 10
Getty Images/iStockphoto
Many thought that the Tagovailoa name would carry on at the University of Alabama as Tua's brother had joined the Crimson Tide a year ago.
That however changed a little over a week ago, as Taulia entered the transfer portal after his freshman year.
Taulia was the 143rd best prospect in the 2019 recruiting class and was ranked the fifth-best dual-threat QB overall.
His brother Tua was selected by the Miami Dolphins with the fifth pick overall in the 2020 NFL Draft even amid some injury concerns that derailed Tua's 2019 season.
Now though, it appears that Taulia is looking to carve his own niche in the football world by transferring to the Big 10 and Maryland.
This is a great get for Maryland Head Coach Mike Locksley who did coach Tua at Alabama and the Tagovailoa is familiar with him as well.
Maryland went 3-9 in Locksley's first year at the helm and will hope that past history doesn't prove to be the future as Locksley holds a career 6-40 record as a head coach in college football.
Personally, I am shocked that a head coach in the Big 10 can have a 6-40 overall record and still be employed, granted the majority of those losses came at New Mexico, it certainly didn't improve in 2019.
Maybe a talent like Taulia can turn things around for the Terrapins who drastically need to find success on the football field and make some waves in the Big 10 conference.
It will be interesting to see how quickly he can get acclimated with a new scheme and once he does hit the field one day, what his career will look like as many college football fans will be intrigued to see.
---
Favorite Minnesota Vikings Games I've Attended
More From KSOO-AM / ESPN Sioux Falls