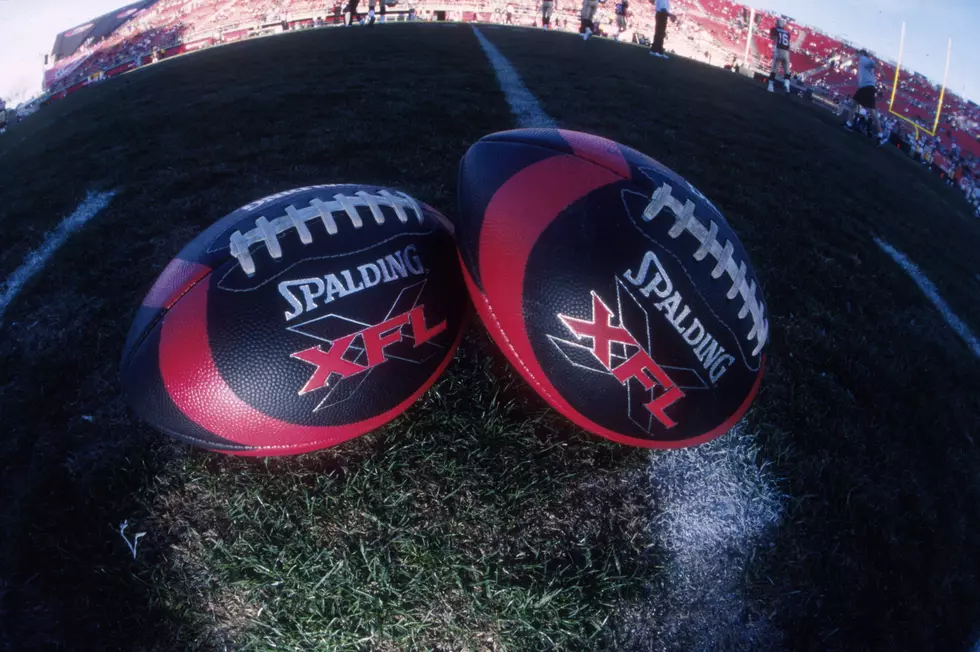 First Eight Cities Announced for the Returning XFL in 2020
Todd Warshaw/Getty Images
The XFL has announced the cities that will host teams as part of the relaunch of the league starting in 2020. No, nothing is close to Sioux Falls.
Vince McMahon's failed football expedition in 2000 has regained life. Last year, McMahon announced the return of the XFL in the year 2020. With games beginning in just over a year, we now know the cities in which the XFL will be played in. For us here in Sioux Falls, the closest team is about nine hours away.
New York and Los Angeles are the only cities that return from the first run of the XFL. Joining them in 2020 is Seattle, Dallas, Houston, St. Louis, Tampa Bay, and Washington DC. This will mark the return of football to St. Louis since the Rams departure to Los Angeles.
Venues for the teams have also been announced. The XFL will be played in three current NFL stadiums, one former NFL stadium, one MLB stadium, one soccer stadium, and one current college football stadium.
New York - Metlife Stadium (Giants/Jets)
Los Angeles - StubHub Center (Chargers)
Seattle - CenturyLink Stadium (Seahawks)
St. Louis - The Dome at America's Center (Formerly of the Rams)
Dallas - Globe Life Park (Texas Rangers)
Washington DC - Audi Field (DC United)
Houston - TDECU Stadium (Houston Cougars)
The XFL is scheduled to kick off sometime in 2020. More information will be released at a later date.
More From KSOO-AM / ESPN Sioux Falls