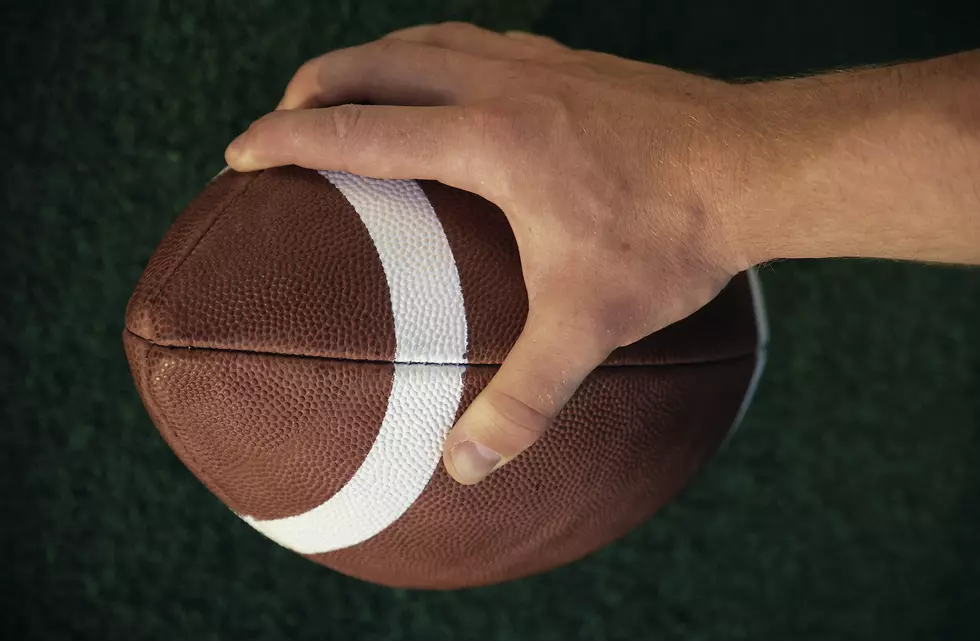 Going Back to Six-Man Football in South Dakota Not a Solution [OPINION]
Really? We're going back to six-man football in South Dakota?
The South Dakota High School Activities Association is in the midst of deciding whether to eliminate the smallest of the nine-man classes and start a six-man division.
This really does seem silly.
First, if a district can't support nine-man football, maybe they just shouldn't have football. For one thing, it's still going to be expensive to properly outfit and train a six-man team rather than nine. It's not going to save a lot of money. There's still travel. There's still equipment.
In this day and age, what we know about football, using old or damaged gear is a really bad idea.
Also, if you don't have enough kids to play the game, the odds are you're going to have a wide variety of size and skill levels on the field. You are potentially putting much smaller kids up against bigger, faster, stronger, older kids. That seems like a very bad idea as well.
Who is this really for? Let's be serious, it's not the kids. The kids who would be playing five or 10 years from now don't have the engrained traditions. It's for the parents and community who want the entertainment. It's not a bad thing to not want to lose your sense of community and the tradition of the Friday night gathering for football. But maybe it's just not supportable any more.
Maybe, just maybe, there are better solutions. Now, I have this suggestion, and I know it's not going to go over well initially – maybe think about getting into soccer. Yes soccer.
It's true that traditional soccer has 11 players on the field at any given time. But it can easily – and is -- played with fewer. It's also way less expensive in terms of equipment. It's not as restrictive in terms of size. Speed and skill are the real talents.
And think of this possibility: co-ed. How revolutionary would that be? It would offer a community experience to all students and encourage wide participation across the student body.
Maybe soccer can save Friday nights in South Dakota.
Disclaimer: The views and opinions expressed in this article are solely those of the author and do not necessarily reflect the official policy or position of Results Radio, Townsquare Media, its staff, contributors, affiliates or advertisers.
More From KSOO-AM / ESPN Sioux Falls