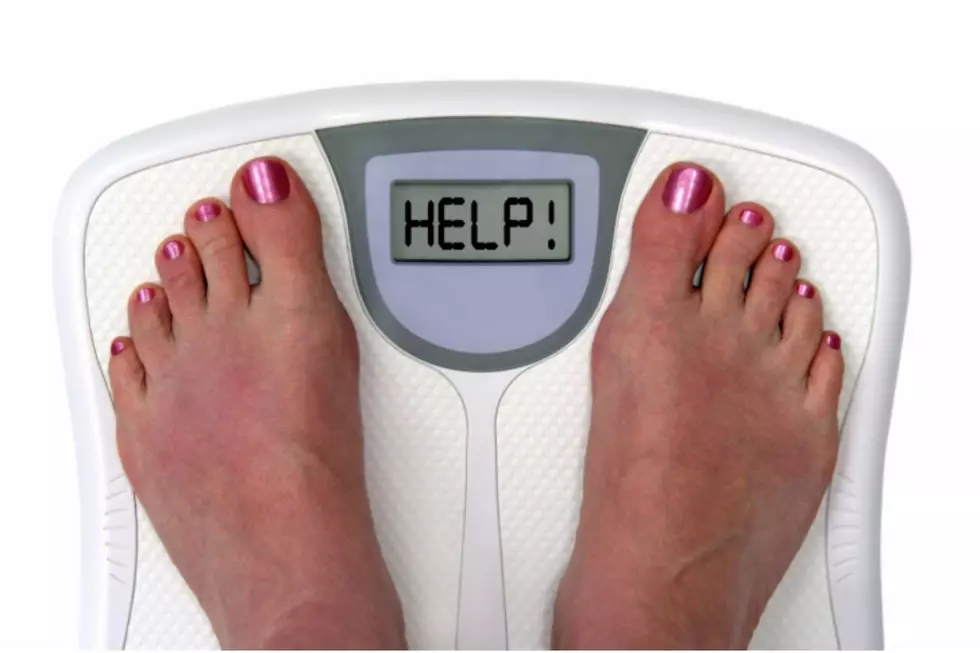 How Fat Is South Dakota Compared To Minnesota, Iowa?
ThinkStock
In the last ten years, South Dakota residents have been through substantial changes. In health, wealth, careers, and the overall daily challenges. We have been overrun run by social status. Trampled by the changing political climate. Devastated by a pandemic. And, with all of that behind us, we are still standing. But, just a little fatter.
Obesity levels over the past 10 years in counties across The Mount Rushmore State have leaped, according to a comprehensive study by BarBend.com.
Yes, we do like our fried food. It takes strength to keep walking by the corn dog, cotton candy, and mini donut stands at the county fairs. Too many of us just can't help ourselves. But, it's just once a year, right?
The study found that 43 (out of 66) South Dakota counties became more obese over a decade. Pennington County became a whopping 19% more obese. People living in Shannon, Edmunds, Hyde, Roberts, and Lake counties fared best over the past 10 years. Here in Minnehaha county, we grew by 6%.
On the TV reality series The Biggest Loser, South Dakota has been represented by contestants in the nationally televised weight loss competition. Dru Van Kley was one of the 36 contestants who started at home. She didn't make it onto the ranch. Jennifer Eisenbarth of Shakopee, Minnesota was a contestant in the 3rd season but was eliminated in week 1. In 2018 Rachel Frederickson of Stillwater won the weight loss challenge.
Even though Minnesota ranks 21st, the North Star State fell two points in the national average.
Just last year Iowa's rate of adult obesity was one of the highest in the nation. The 2022 report indicates they have dropped to number 31.
The trend of rising obesity across its population has grown from just under 317 million in 2012 to over 338 million in 2022.
Only one state managed to maintain its obesity percentage: Florida at 26 percent. New Mexico suffered the most significant increase of any state, jumping from 24 percent obesity in 2012 to 32 percent in 2022.
Come on South Dakota, we're doing a pretty good job but we can show the rest of the country that by getting off the couch and onto the bike path we can do better.
TRENDING FROM RESULTS-TOWNSQUARE MEDIA SIOUX FALLS:
From Frybread to Pheasants - Here are South Dakota's Official State Things
Every state in our nation has chosen things that represent the state in one way or another to be official state things. Like a flower, or animal.
South Dakota
is no different.
The Mount Rushmore has a state flower. But did you know we also have a state tree and a state fish? Yes, we even have a state code.
South Dakota Foods You Must Try
Some foods are distinctly South Dakota. How many of these amazing South Dakota dishes have you tried?!
If you live in
South Dakota
chances are you've eaten many of the items on this food list.
But if you are visiting our state or if you just haven't gotten around to chowing down on these great eats, you need to get on it.
Some foods are distinctly South Dakotan. Here are the 9 South Dakota Foods You Must Try Before You Check Out …
More From KSOO-AM / ESPN Sioux Falls