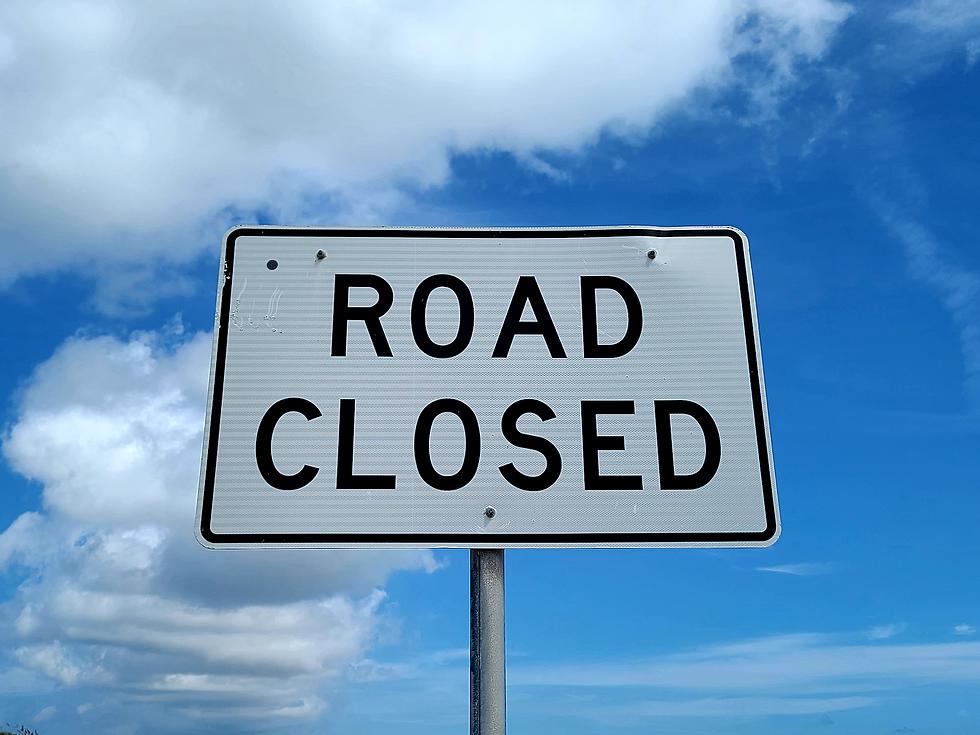 Busy Sioux Falls Intersection Closed Today
Pete Alexopoulos via Unsplash
A well traveled Sioux Falls intersection is out of service today.
West 33rd Street at South Western Avenue is closed to allow crews to reprofile and slurry seal the street.
All work is expected to be completed by the end of the day.
Sioux Falls: Then and Now
The City of Sioux Falls has changed dramatically over the past several years. Some of the streets, landscapes, and neighborhoods look vastly different than just 10-15 years ago.
Here's a look at Sioux Falls, then-and-now. See if you can recognize some of these old buildings, businesses, and city streets.
Check Out This 1962 Listing of Sioux Falls Bars and Restaurants - Do You Remember Any?
Check out this collection of
Sioux Falls
bars and restaurants. We have Giovanni's Steak House, The Rainbow Bar, Harry's Hamburgers, Eagle Bar and Lounge, Pancake House, Nickel Plate, and more. Do you remember any of them? Or how long any lasted?
Sioux Falls Through The Generations
More From KSOO-AM / ESPN Sioux Falls