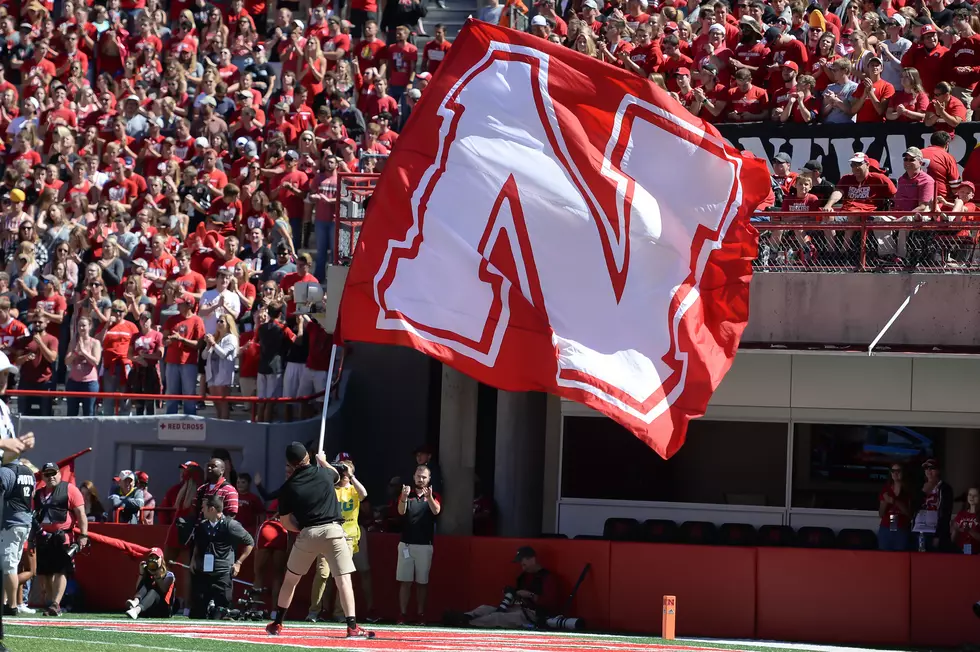 Matt Rhule's Plan To Rebuild Nebraska Football Program
Getty Images
LINCOLN, Neb. -- With an elk's head mounted on the wall and the Farm Service Credit of America luncheon on the calendar, Elks Lodge #1790 in Ainsworth, Nebraska, seems like an unusual place for a blueprint for the revival of Nebraska Football to reveal itself.
Forget restoring the championship glory of Tom Osborne, winning the Big Ten West or, heck, even figuring out a way to get past Minnesota in the opener. To resuscitate the Nebraska football program from a generational low point, new coach Matt Rhule first had to win the offseason one handshake and selfie at a time.
A few months ago, Rhule flew into Ainsworth, which is the home of the state's top high school player, blue chip tight end Carter Nelson. Eating options are limited in the town of 2,000, so Rhule and a few staffers knocked on the door of the Elks and were greeted with the news that a private baby shower was unfolding inside.
Midwestern hospitality soon collided with the realization the new Cornhuskers coach stood at the door, and Rhule and his assistants lunched with the family, took pictures, and got to know the folks who'd driven in from Iowa and the Dakotas.
"Everywhere we go we try to go, we sit down somewhere and we have lunch and have dinner and meet all the people in the towns," Rhule told ESPN in his office recently. "Because when you go across Nebraska, it really hits you, these people are counting on us, counting on us to win and bring the program back to the level that's been."
Nebraska Cornhuskers Schedule 2023
Nebraska's $74 million bet on Rhule is that the master college rebuilder can lead the dual comeback of both his own career and Nebraska's floundering football program. In the wake of Rhule's firing from the NFL's Carolina Panthers in the middle of the 2022 season after amassing an 11-27 record, he's tasked with both restoring his own reputation as one of college football's most promising coaches and Nebraska's relevance on the national landscape.
30 famous people you might not know were college athletes
Stacker
dug deep to find 30 celebrities who were previously college athletes. There are musicians, politicians, actors, writers, and reality TV stars. For some, an athletic career was a real, promising possibility that ultimately faded away due to injury or an alternate calling. Others scrapped their way onto a team and simply played for fun and the love of the sport. Read on to find out if your favorite actor, singer, or politician once sported a university jersey.
More From KSOO-AM / ESPN Sioux Falls