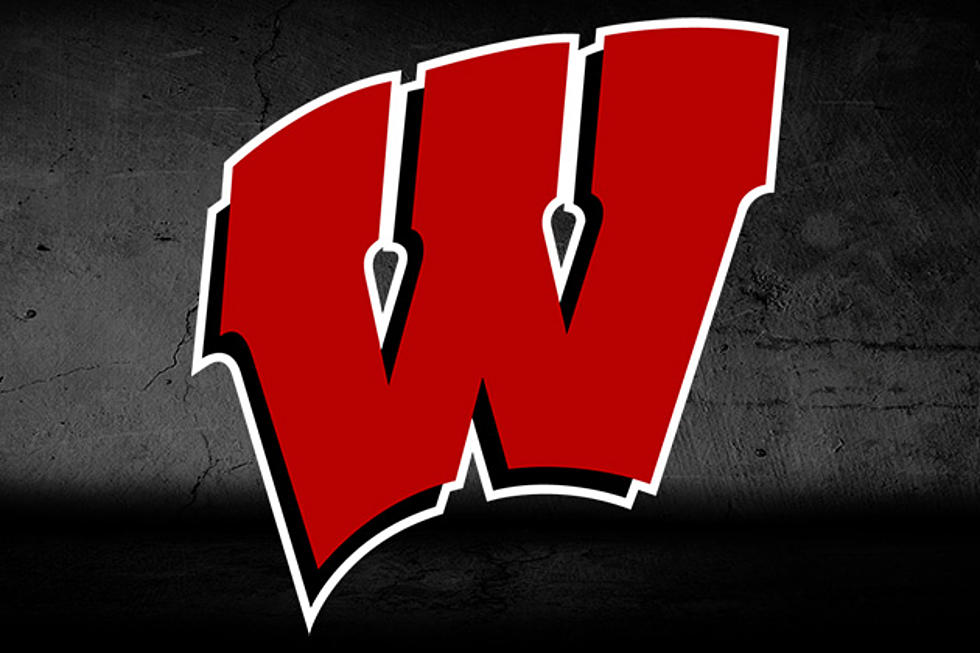 Minnesota Mankato's Hastings Accepts Wisconsin Hockey Job
University of Wisconsin
After an incredible career leading the MSU-Mankato Hockey program, Mike Hastings has officially accepted the same job with one of the premier programs in the Big Ten.
After recently parting ways with alum Tony Granato, the Wisconsin Badgers have found their new Head Coach in Hastings.
Hastings spent 11 years as the Head Coach in Mankato and brought the program on the precipice of a National Title, finishing as runner up in 2022.
Among his accomplishments during his career guiding the Mavericks include 8 NCAA Tournament appearances and two Frozen Fours.
Per Bring Me The Sports:
In his time in Mankato, Hastings' squad won over 20 games every season he was in charge, a feat they accomplished only twice in the previous 16 seasons of Division-I play.
Minnesota State also won their past six regular season conference titles, winning the CCHA in 2022 and 2023, while winning the WCHA from 2018-2021.
Before arriving in Mankato, Hastings was the coach and general manager for the United States Hockey League's Omaha Lancers from 1994-2008, compiling a 529-210-56 record with the Lancers.
Hastings will now be tasked with resurrecting the Badger program that has missed out on the NCAA tournament in 8 of their last 9 seasons.
Source: MSN - Bring Me The Sports
Ten Most Disappointing Minnesota Sports Seasons
The 2021 Minnesota Twins entered the season with high expectations, but unfortunately, they've made the list of most disappointing Minnesota teams of all time.
Disappointment is a common feeling for Minnesota sports fans as the years continue. Following the NBA Championship win for Milwaukee, SportsCenter was quick to point out that Minnesota has the current longest streak of seasons without a championship appearance in the four major sports (MLB/NBA/NFL/NHL). The Minnesota Lynx also chimed in on the stat after claiming four championships since 2011.
The ten teams that are on this list all follow a similar pattern. The year prior was either a great season with a playoff run or one that featured a strong core of players that appeared to have taken the next step. Offseason/preseason expectations were high with even Las Vegas oddsmakers believing in a deep run. Unfortunately, those preseason expectations fell short for the following teams. None of the teams listed below made the playoffs.
More From KSOO-AM / ESPN Sioux Falls