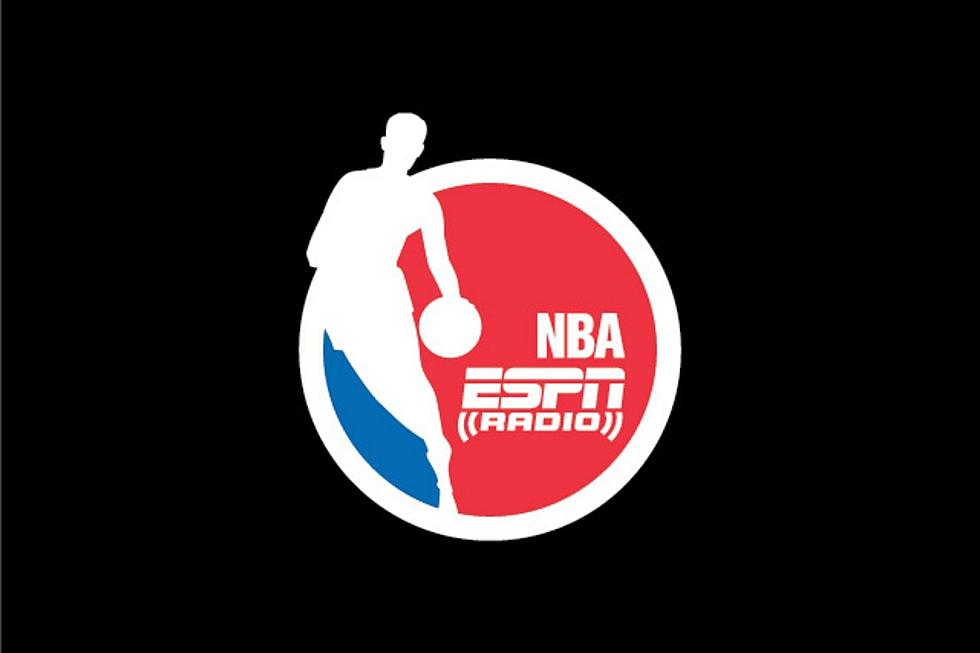 NBA Playoffs: Nets Scorch Bucks, Suns Surge & Beat Nuggets
ESPN Radio
With James Harden watching on the bench the Brooklyn Nets Kevin Durant and Kyrie Irving were unstoppable Monday night combining 54 points to lead the Nets to a 125-86 win over the Milwaukee Bucks.
The first-quarter stat had the KD-Kyrie duo with 22 points compared to a total of 19 for the Bucks.
Nets take a 2-0 lead in the Eastern Conference semis. Game-3 is scheduled for Thursday.
Onto the Western Conference semifinals where it was a close game the entire way as the Nuggets and Suns had a back n fourth night.
It was the fourth quarter when Chris Paul took over dropping 14. Paul would finish the night with 21 points, 11 assists and 6 rebounds in 36 minutes as Phoenix takes the opener 122-105.
They're back in Phoenix on Wednesday for game-2.
CHECK IT OUT: 100 sports records and the stories behind them
More From KSOO-AM / ESPN Sioux Falls