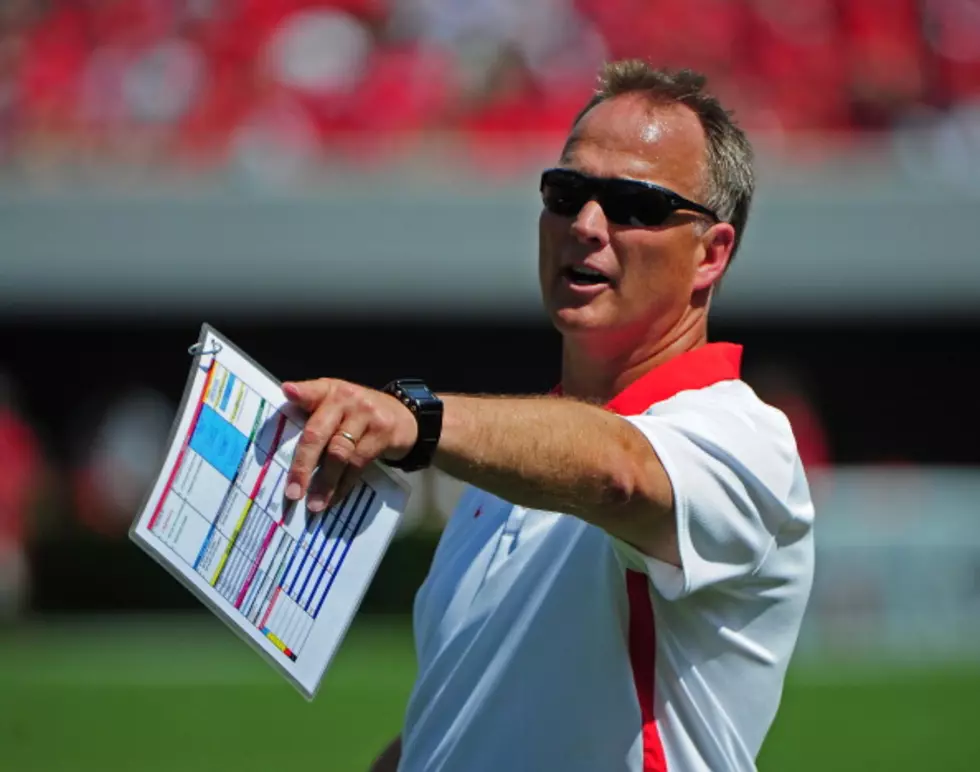 No. 13 Georgia Bulldogs Aim for Rebound at Kentucky Wildcats
(Photo by Scott Cunningham/Getty Images)
LEXINGTON, Ky. (AP) - Georgia is looking to get back to its winning ways after a week off when the No. 13 Bulldogs meet Kentucky Saturday night.
The Bulldogs (5-1, 3-1 Southeastern Conference) were routed 35-7 at South Carolina in their last game, a loss that made their quest to win the East Division tougher. The loss featured defensive breakdowns, an ongoing problem for the Bulldogs - Georgia has given up 89 points the past two games.
Lineup shuffles caused by the early season suspensions of several players partly explains Georgia's breakdowns, though coach Mark Richt blames it more on miscommunication.
But with everyone talking now, the next step is backing it up against injury-plagued Kentucky (1-6, 0-4).
Copyright 2012 by The Associated Press. All rights reserved. Material may not be redistributed.