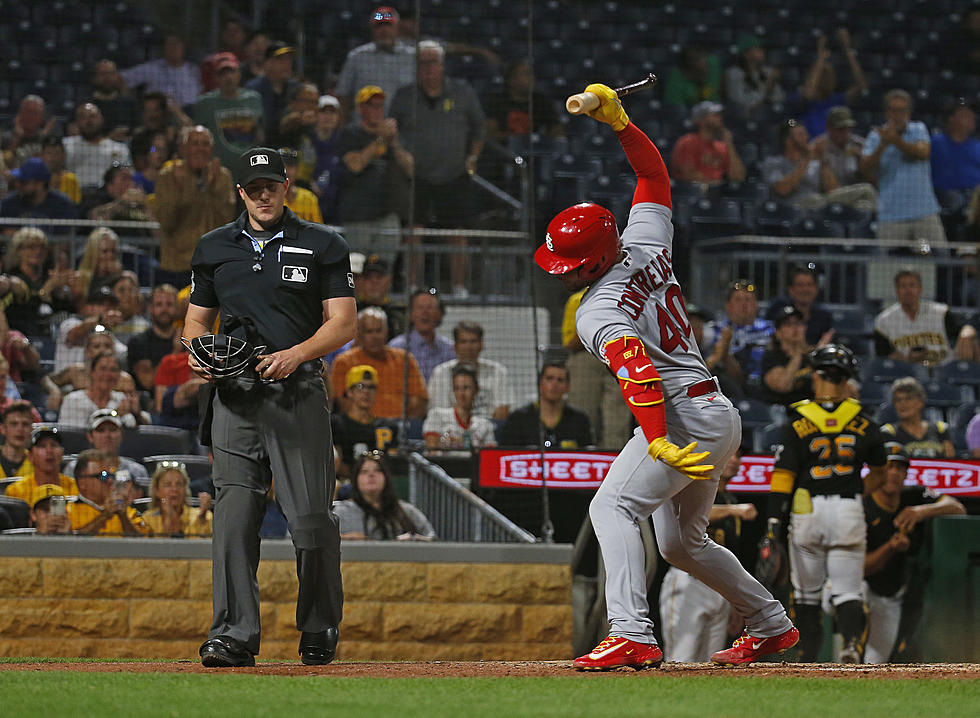 Pisssssed Off! St. Louis Cardinals Willson Contreras Has Hissy-Fit Over Called Strike-Out
Photo by Justin K. Aller/Getty Images
Down by five runs in the top of the 7th inning on Tuesday with the bases loaded and two out, St. Louis Cardinals catcher Willson Contreras was sitting on a one-two count. Pittsburgh Pirates Colin Holderman delivers a high fastball to end the inning.
Let's go to the videotape!
Just how mad (sad) do professional athletes get? Check out some of the ultimate MLB tantrums.
LOOK: 30 Best Major League Baseball Home Run Celebrations Using Props
We examined every Major League Baseball team and found our 30 favorite home run celebrations where players brought props to the party.
More From KSOO-AM / ESPN Sioux Falls