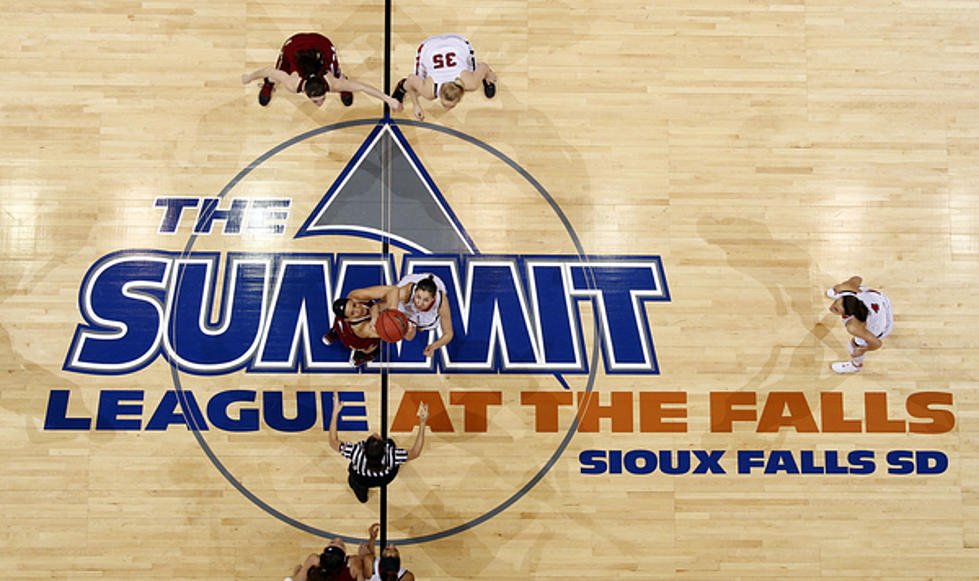 Summit League Reveals Inaugural Hall of Fame Class
Inertia
One of the nation's rising conferences remembered its past greats on Thursday, March 2, with the inclusion of eight conference legends into the Summit League inaugural Hall of Fame class.
Among the Summit League's inaugural Hall of Fame class are Brian Anderson (Wright State, baseball), F.L. "Frosty" Ferzacca (administrator), Bryce Drew (Valparaiso, basketball), Dr. Homer Drew (Valparaiso, basketball), Tony Bennett (Green Bay, basketball), Caleb Green (Oral Roberts, basketball), Anita Rapp (Oakland, soccer) and Krista Ragan-Binum (Oral Roberts, basketball).
The Summit League Hall of Fame Class of 2017 won a variety of awards and championships during its time within the conference and beyond. In total, the eight accomplished individuals captured "17 league Player or Coach of the Year awards, eight All-America honors, an Olympic Gold medal, and a World Series title," according to a Summit League press release.
"This inaugural class has achieved many significant accomplishments that have laid the foundation and paved the way for The Summit League's success," Summit League Commissioner Tom Douple said in a press release. "Each individual is assured a prominent place in Summit League history with this preeminent award."
Most of the members in the Summit League's inaugural Hall of Fame class left lasting impacts on their specific avenues in the world of sports, trending even beyond their performance in the Summit League.
Tony Bennett played three seasons in the NBA, won a bronze medal with Team USA at the Pan American Games and now coaches men's basketball at the University of Virginia.
Brian Anderson remains the highest Summit League draft pick of any sport after he was taken No. 3 overall in the 1993 Major League Baseball Draft. He won a World Series ring in 2001 as a member of the Arizona Diamondbacks' starting rotation.
Anita Rapp won a gold medal at the 2000 Sydney Olympic Games with Norway's women's national soccer team.
Several others within the Class of 2017 left strong legacies at their universities.
Dr. Homer Drew and Bryce Drew cemented their legacies in NCAA tournament history when Bryce Drew hit "The Shot" to upset Ole Miss in the 1998 NCAA Tournament.
F.L. "Frosty" Ferzacca founded the Summit League, then known as the Association of Mid-Continent Universities. He served as an administrator and as the league's first commissioner.
Krista Ragan-Binum scored 2,000-plus points in her Oral Roberts basketball playing career, winning three Player of the Year honors. She played in the WNBA before moving on to coaching in the high school ranks.
Caleb Green ended his playing career at Oral Roberts as the league's all-time leading scorer and rebounder. In all, Green scored more than 2,500 points and grabbed more than 1,000 rebounds at Oral Roberts. He plays basketball professionally in the Turkish Basketball Super League.
More From KSOO-AM / ESPN Sioux Falls