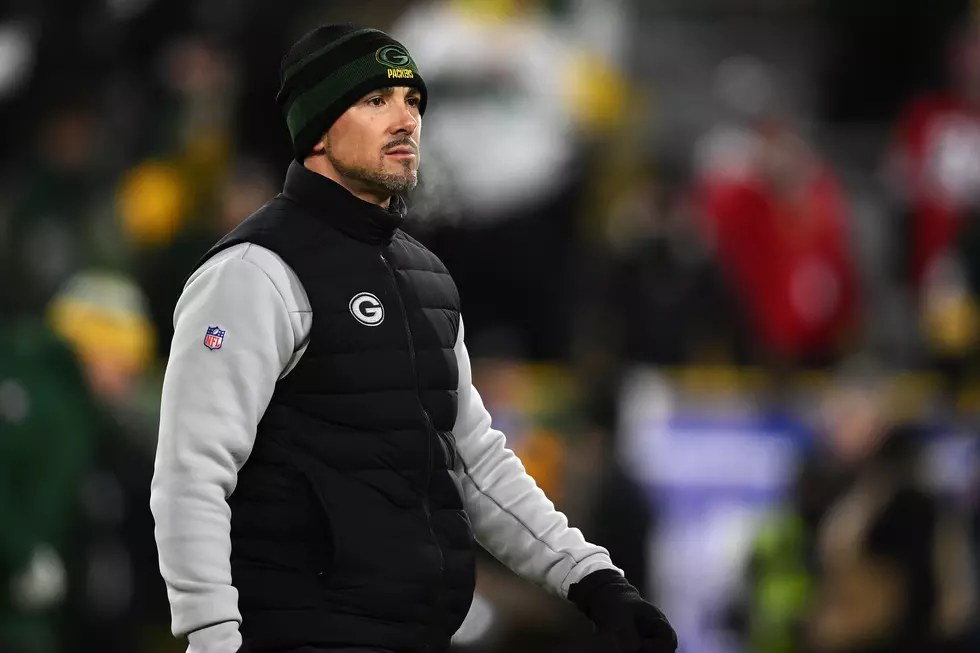 There's Always Next Year: Green Bay Packers Announce 2023 Opponents
Photo by Quinn Harris/Getty Images
The Green Bay Packers got bounced from the postseason before it officially started. Following a heartbreaking home loss to the Detroit Lions on Sunday, Packers fans are now turning their attention to the offseason and what's ahead.
Part of the offseason is learning of your opponents for the upcoming season. The NFL has released opponents for all 32 teams, and here's a look at who the Packers will face.
Green Bay finished third in their division this season with a mark of 8-9, and will face the following opponents in 2023:
Home: Bears, Lions, Vikings, Chiefs, Chargers, Rams, Saints, Buccaneers
Away: Bears, Lions, Vikings, Falcons, Panthers, Broncos, Raiders, Giants, Steelers
It is an easier schedule in terms of strength of schedule than Packers fans are used to.
There are tons of decisions to be made this offseason, including one big one regarding whether to retire or continue playing by veteran quarterback Aaron Rodgers.
We'll see how it all shakes out in due time, but the Packers should have ample opportunity to improve upon a disappointing 2022 campaign next season with a favorable schedule.
Source: Packers.com
South Dakota Born NFL Players of this Century
While not a traditional powerhouse Nation Football League feeder, South Dakota has produces a fair number of football players that went on to the big time in the NFL.
Here are some that have played on various teams over the last couple of decades.
More From KSOO-AM / ESPN Sioux Falls