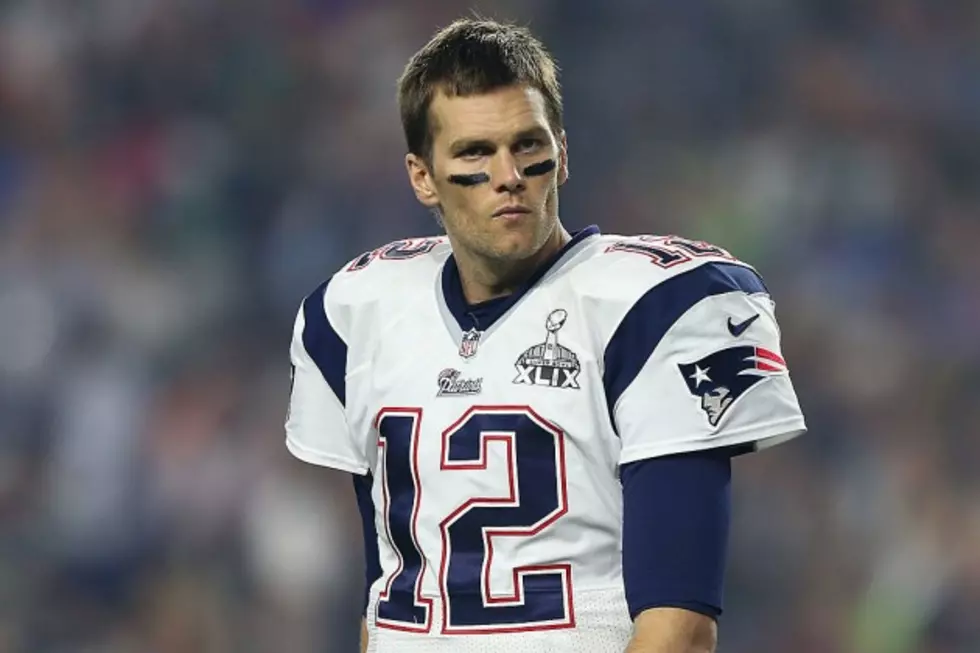 Tom Brady Paid Practice Squad Players for Interceptions
Getty Images
It sure is a interesting week in the NFL as the practice squads of NFL teams are getting more publicity than they usually do.
One of the reasons it was reported that Joe Philbin got fired in Miami was because he had told practice squad players to take it easy on Dolphins quarterback Ryan Tannehill after the practice squad defenders had been intercepting a lot of his passes.
Aaron Wilson of the Houston Chronicle reported that Tannehill got so mad about these practice INT's that he began bashing his own team's practice squad.
"Enjoy your practice squad paycheck, enjoy your practice squad trophy," Tannehill said, according to Aaron Wilson.
Now, reacting to that news, according to CBS Sports, former NFL wide receiver Donte Stallworth says Tom Brady was so competitive and enjoyed the tough encounters with his own practice squad that he would indeed pay those who picked him off during practice.
Stallworth is a former teammate of Tom Brady with the New England Patriots.
They may be in the same division and play the same position, but the comparisons between Brady and Tannehill end there and if I were Tannehill, I'd take the road better traveled by Brady and embrace the competition, not throw a fit about it.
More From KSOO-AM / ESPN Sioux Falls