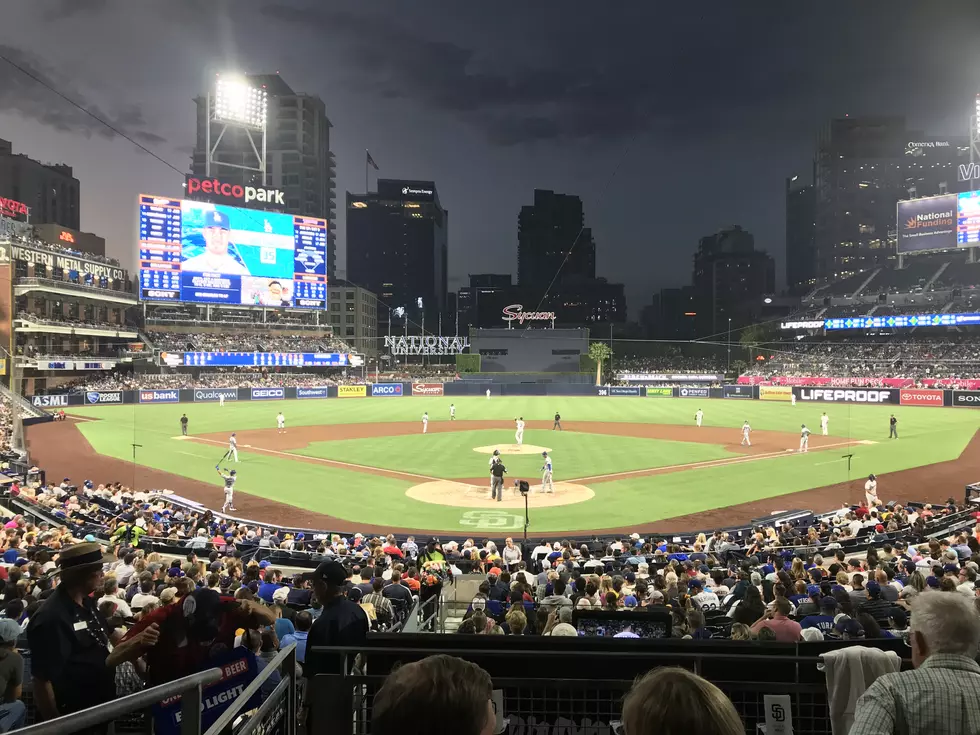 Top 10 Sports Stadiums that I've Attended Events At
Jerry Palleschi/TSM
That first feeling of walking into a gigantic sports stadium for an event is like nothing else. During this pandemic, I've come to find that I truly miss going to big events and games. Here are 10 really cool stadiums that I've gone to.
I recently had one of those Facebook memories pop up of a trip I made to San Diego a couple of years ago for a play-by-play conference. I went a few days early and managed to catch one game of a series between the Padres and Dodgers. I can still feel the perfect 72-degree night, visualize the ballpark lights, and hear every nuance noise of a baseball game. Those memories also made me remember in the background of the stadium seeing airplanes land at the San Diego airport.
What I would do to be able to feel and experience that again right now.
There are so many other venues that I still want to see events at including a game at Yankee Stadium, a day game at Wrigley Field, a trip west to CenturyLink Field for a Seahawks game, and to see the new facilities in Los Angeles and Las Vegas. One of these days I hope to get to most of them in both MLB and the NFL.
My list does feel a little limited. I do feel like I've been to a lot of different places, but you will notice a lot of it is tied to the local area.
Top 10 Stadiums I've Attended Events At
Enter your number to get our free mobile app
More From KSOO-AM / ESPN Sioux Falls