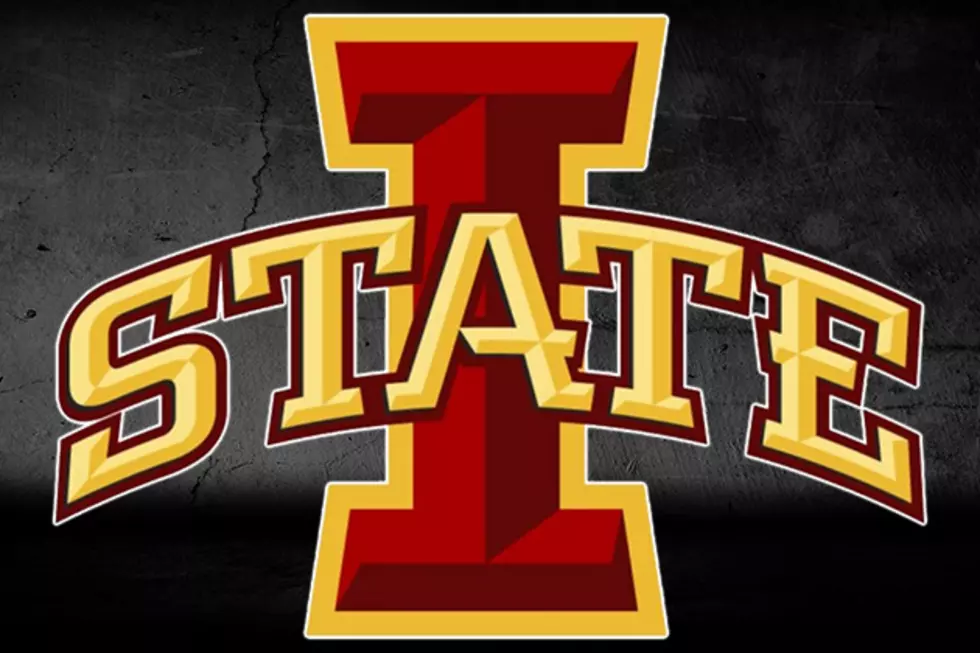 Iowa State Commit, Sioux Falls Native JT Rock to Reclassify, Enroll Early
Iowa State University
JT Rock has long been one of the most impressive high school basketball players in our area, and the Iowa State commit made some waves with a recent announcement on his future.
Originally set to join the Cyclones as part of the class of 2024, Rock has made a change.
As we've seen in recent years, many players opt to reclassify and move on from high school early and begin their collegiate careers.
Rock has followed suit, opting to depart Sioux Falls Lincoln early and enroll this fall with Iowa State.
Here's his official announcement on Twitter:
There's also a great write up on the young man who has called Sioux Falls home. You can see the official announcement from the Iowa State Men's Basketball program here.
Rock and the Cyclones will open the season on November 6th in Ames when they play host to visiting Green Bay.
Sources: JT Rock Twitter and Cyclones.com
Iowa Born Sports Stars
What do each of these stellar athletes have in common? They all hail from the Hawkeye State.
More From KSOO-AM / ESPN Sioux Falls