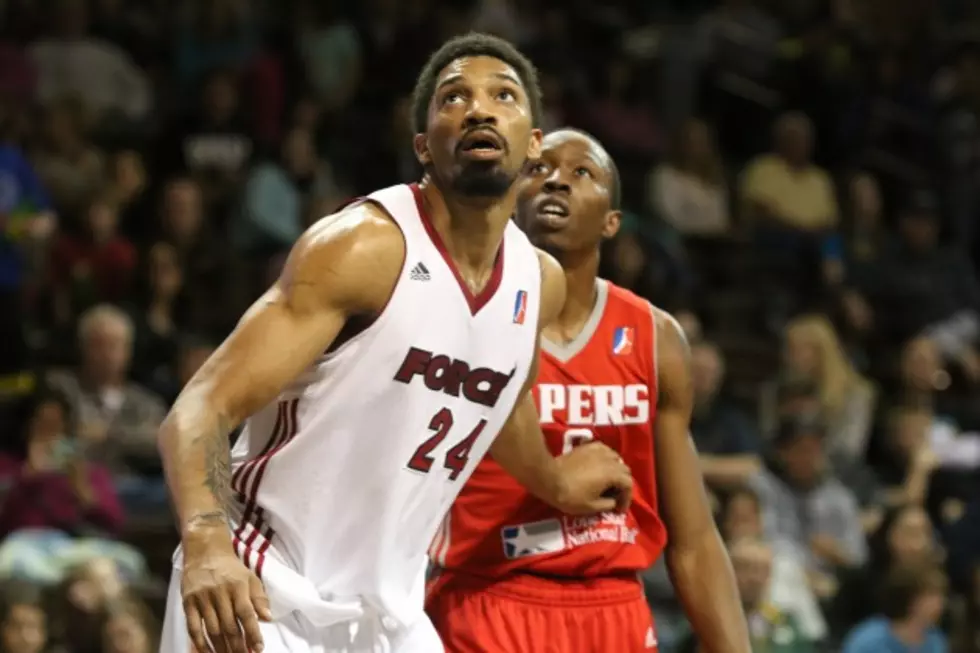 Sioux Falls Skyforce Roster Going International during Off-Season
(Photo by Dave Eggen/NBAE via Getty Images)
With the close of summer looming, basketball season will soon be upon us. As November training camp approaches, the Sioux Falls Skyforce look to have a much different makeup.
Let's openly state that a player's status can be extremely fluid so don't write this on to stone tablets by any means. However, the composition of the Skyforce roster at the conclusion of their playoff series with Canton and the projected lineup in November looks to be radically altered.
Seven 'Force players signed international contracts over the last four months. Most of the interest was built on solid seasons in Sioux Falls coupled with strong efforts during the NBA's Summer League campaign.
Thanks to DLeague Digest's offseason player tracker we find in the front court, Khem Birch has a deal to play in Turkey while Shawn Jones signed to a Spanish league and late-season addition Markieth Cummings is headed to Poland. Moving to the backcourt, Larry Drew II (Monaco), Andre Dawkins (Italy) and Fuquan Edwin (Israel) have all signed with foreign entities.
The one outlier in the international realm is Scotty Hopson who set the all-time single game scoring record last season then left for Spain soon after the playoffs were over. Hopson then returned to stock the roster of the NBADL Select team during Summer League. Sioux Falls does retain his rights should he decide to return to the D-League.
With the expansion of the NBADL to Canada with Raptors 905 one other Skyforce player is spoken for. The rights to guard Michael Williams was taken in the expansion draft.
Who's left? A.J. Davis, Bubu Palo, Rodney McGruder and Byron Mullens are the four players whose status remains unchanged. Although recent reports from Ira Winderman from the South Florida Sun Sentinel have former Skyforce center Keith Benson signing a training camp contract with Miami which could funnel the big man back to Sioux Falls.
All this means is that August is the lump of clay stage. The pottery wheel will eventually start spinning.
More From KSOO-AM / ESPN Sioux Falls