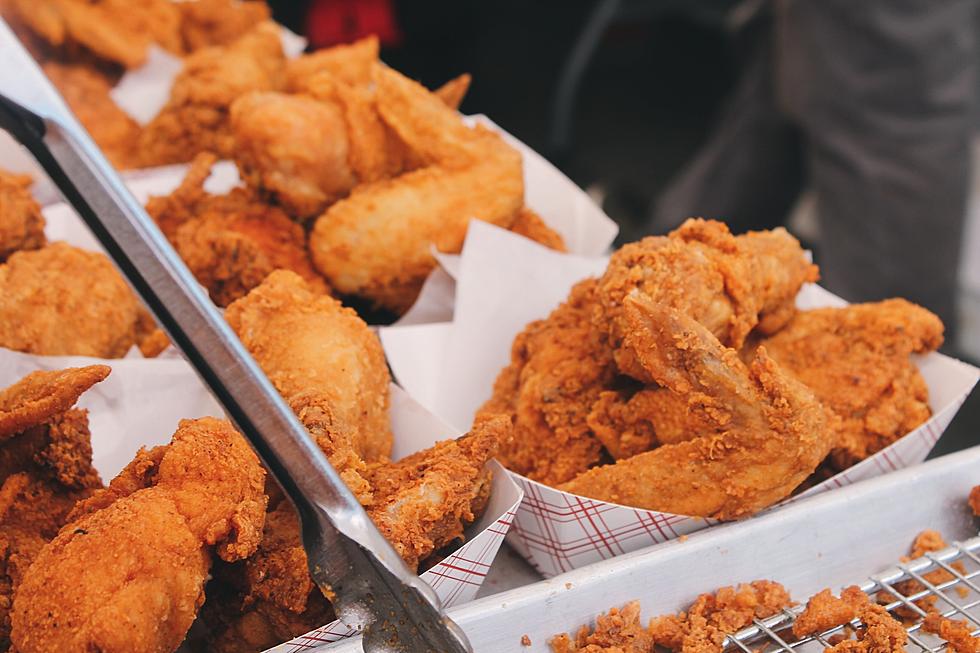 South Dakota Knows Fried Food Better Than Minnesota & Iowa
Unsplash
I won't argue that an order of onion rings or sweet potato fries is the best marriage partner to a burger. Especially when they are made from scratch. So, pile them high.
That said, and admittedly, some foods need a fryer, others should never go near one.
Forget baking. We are so obsessed with eating deep-fat fried foods. And every time you turn around, there's another menu filled with most of the items that have bathed in a hot-boiling fat vat.
There seems to be no end to what a deep-fat fryer can cook. And we prove it every day with our love of crispy, greasy, burnt-tongue, salty foods.
What are some other delights that need the fryer? Check out the gallery below:
Fried Food
Ways To Up Your Grilling Game
A variety of tips and suggestions to improve your results with backyard grilling or cooking in general. Some of these are new ideas, some might be reminders of old-knowledge - but they're all good things to keep in mind when barbecuing.
Gallery Credit: Steve Tanko
Where To Eat When Traveling South Dakota, Here's 20 To Choose From
20 South Dakota Restaurants
Gallery Credit: Dave Roberts
More From KSOO-AM / ESPN Sioux Falls